The HyperTexts

Leonard Nimoy Poetry, Photography, Quotations and Tweets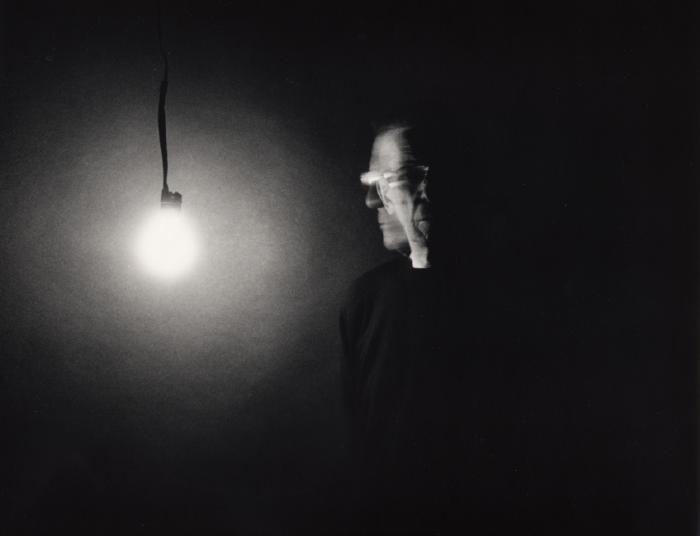 Would it surprise you to know that Leonard Nimoy, who played Star Trek's coldly logical Mr. Spock, was a warmly romantic love poet in real life?

A sweet flow of excitement
Warms me.
You are near.


―

Leonard Nimoy



Leonard Nimoy passed away on February 27, 2015 at age 83. He was a man of many, varied and considerable talents. As an actor he ranged from Star Trek's inscrutable Spock, to Tevye in the musical Fiddler on the Roof, to Vincent Van Gogh in the one-man stage show Vincent, for which he wrote the screenplay. He also appeared in plays such as Oliver!, The King and I, Cat on a Hot Tin Roof, Camelot, Twelfth Night, The Man in the Glass Booth, Caligula, and Sherlock Holmes, and in TV shows such as Dragnet, Twilight Zone, Perry Mason, Gunsmoke, Bonanza, Rawhide, Mission: Impossible, Saturday Night Live, The Simpsons and Outer Limits. He earned f

our

Emmy nominations: one for best supporting actor in the 1982 TV film A Woman Called Golda, a

nd

three for Star Trek. In 1997 Nimoy narrated the documentary A Life Apart: Hasidism in America, about the various sects of Hasidic Orthodox Jews. He also directed three of the best-selling movies of all time: two Star Trek blockbusters and Three Men and a Baby. Nimoy w

as

an accomplished photographer who at one time considered a career in photography. His SHEKHINA is a stunning photographic study of women which visualizes the feminine aspect of God's presence. His Full Body Project celebrates and pays homage to full-figured women. Nimoy was also a vocalist and songwriter who released five albums on Dot Records and appeared in music videos with the Bangles and Bruno Mars. He was also a fine writer, screenwriter and poet. He really was a renaissance man, a gentleman, and a truly good and decent person who will be sorely missed by his legions of fans and admirers.

We are all children
Searching for love


―

Leonard Nimoy



Leonard Nimoy's seven published poetry collections were You & I (1973), Will I Think of You? (1974), We Are All Children Searching for Love: A Collection of Poems and Photographs (1977), Come Be with Me: A Collection of Poems (1978), These Words are for You (1981), Warmed by Love (1983), and A Lifetime of Love: Poems on the Passages of Life (2002). His first autobiography, I Am Not Spock, came out in 1975. It was followed, somewhat contradictorily, by a second autobiography, I Am Spock, in 1995.

"I have always been and shall always be your friend."
―Leonard Nimoy as Mr. Spock in The Wrath of Khan

I consider myself lucky to have been able to meet Leonard Nimoy (if only electronically), to befriend him, and to publish a number of his poems and photographs back in the days when they were difficult to find on the Internet. That was many years ago, and search engines have become a lot smarter since then, but I still like our intimate little gallery of his work, and I hope you like it too.―Michael R. Burch, editor, The HyperTexts

I am an incurable romantic
I believe in hope, dreams and decency
I believe in love,
Tenderness and kindness.
―

Leonard Nimoy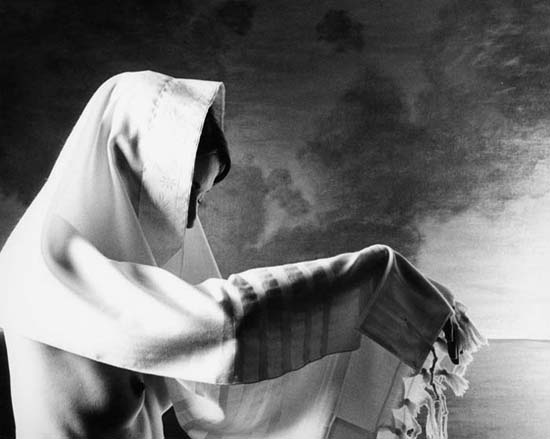 Photograph by Leonard Nimoy, all rights reserved

"I have long admired Leonard Nimoy's bewitching photographs. Now, with the publication of Shekhina, I understand the importance of his urgent and paradoxical quest to make the invisible visible. He has revealed the feminine aspect of spirituality in all its complex beauty." – Erica Jong

Rocket ships
are exciting
but so are roses
on a birthday.
―

Leonard Nimoy






Photograph by Leonard Nimoy, all rights reserved

Leonard Nimoy's books include I Am Not Spock, I Am Spock, and seven poetry collections. Immediately below you will find poems of his that are warm, tender, comforting and encouraging ...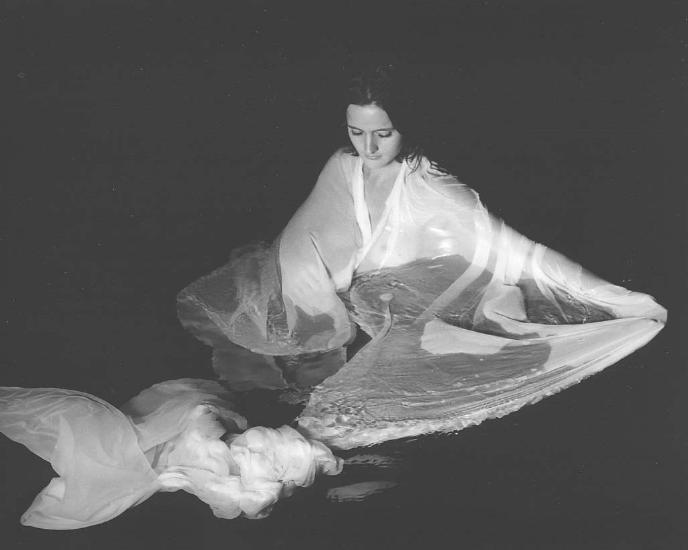 Today,
Time has stopped.
A minute is still a minute.
An hour is still an hour.
And yet,
The past and the future
Hang in perfect balance.
All focused on the present.
A sweet flow of excitement
Warms me.
You are near.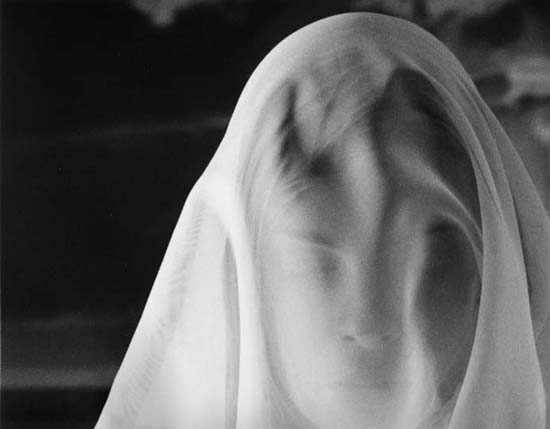 I am convinced
That if all mankind
Could only gather together
In one circle
Arms around each other's shoulders
And dance, laugh and cry
Together
Then much
of the tension and burden
of life
Would fall away
In the knowledge that
We are all children
Needing and wanting
Each other's
Comfort and
Understanding
We are all children
Searching for love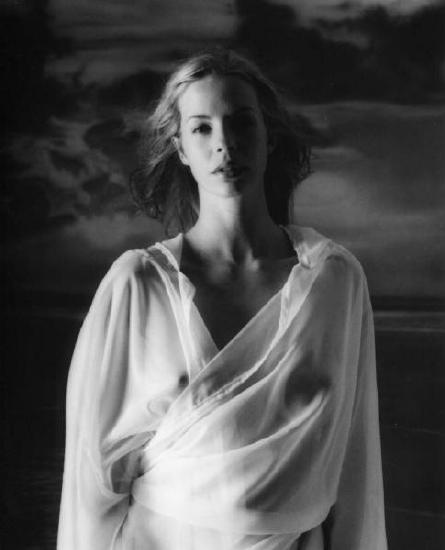 In my heart
Is the seed of the tree
Which will be me.
Nourished by understanding
Warmed by friends
Fed by loved ones
Matured by wisdom
Tempered by tears.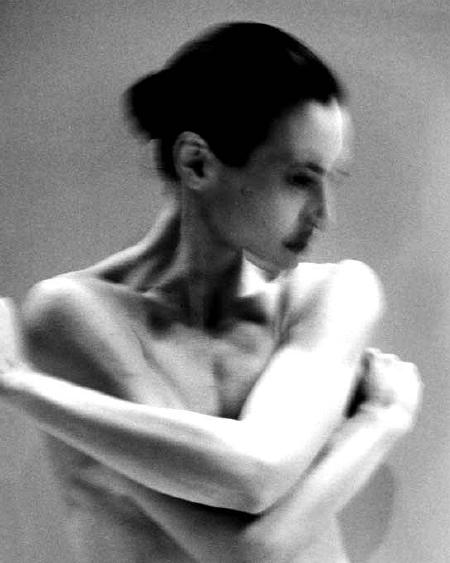 I am an incurable romantic
I believe in hope, dreams and decency

I believe in love,
Tenderness and kindness.

I believe in mankind.

I believe in goodness,
Mercy and charity
I believe in a universal spirit
I believe in casting bread
Upon the waters.

I am awed by the snow-capped mountains
By the vastness of oceans.

I am moved by a couple
Of any age – holding hands
As they walk through city streets.

A living creature in pain
Makes me shudder with sorrow
A seagull's cry fills me
With a sense of mystery.

A river or stream
Can move me to tears
A lake nestling in a valley
Can bring me peace.

I wish for all mankind
The sweet simple joy
That we have found together.

I know that it will be.
And we shall celebrate
We shall taste the wine
And the fruit.

Celebrate the sunset and the sunrise
the cold and the warmth
the sounds and the silences
the voices of the children.

Celebrate the dreams and hopes
Which have filled the souls of
All decent men and women.

We shall lift our glasses and toast
With tears of joy.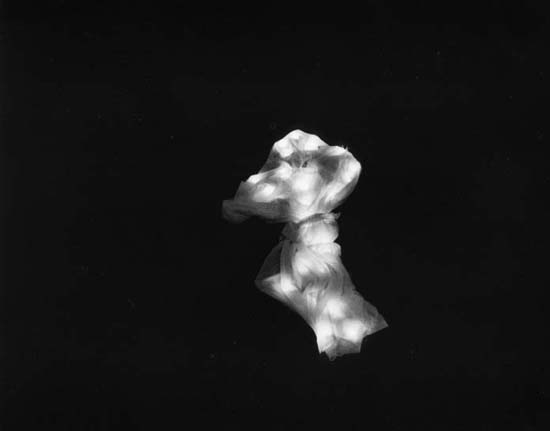 I love you
not for what
I want you to be
But for what you are

I loved you then
For what you were
I love you now
for what you have become

I miss you
And not only you

I miss what I am
When you are here...
You bring out the best in me


Leonard Nimoy Quotations and Tweets


"I am not Spock." (1975)
"I am Spock." (1995)"
"I am not Spock. But given the choice, if I had to be someone else, I would be Spock."
"If someone said, 'You can have the choice of being any other TV character ever played,' I would choose Spock. I like him. I admire him. I respect him."
"Spock is definitely one of my best friends. When I put on those ears, it's not like just another day. When I become Spock, that day becomes something special."
"My folks came to US as immigrants, aliens, and became citizens. I was born in Boston, a citizen, went to Hollywood and became an alien."
"Logic is the beginning of wisdom, not the end."
"Pain is a thing of the mind. The mind can be controlled."
"I object to intellect without discipline; I object to power without constructive purpose."
"It would be logical for you to become president." (Said by Nimoy to Barack Obama, who responded after his death, "I loved Spock.")
"The miracle is this: the more we share the more we have."
"Whatever I have given, I have gained."
"When you let me take, I'm grateful. When you let me give, I'm blessed."
"I believe in goodness, mercy and charity. I believe in casting bread upon the waters."
"Evidently I am approaching a million followers. Fascinating. LLAP" (Tweet dated 08-25-2014)
"A leader shall appear. It is not only necessary, it is logical. LLAP" (Tweet dated 12-10-2014)
"Blessed are the peacemakers. Heal the earth. LLAP" (Tweet dated Christmas Eve 12-24-2014)
"Don't smoke. I did. Wish I never had. LLAP" (Tweet dated 01-10-2015)
"What I'm exploring now is the subject of my own mortality."
"That is the exploration that awaits you! Not mapping stars and studying nebula, but charting the unknown possibilities of existence."
"Change is the essential process of all existence."
"A life is like a garden. Perfect moments can be had, but not preserved, except in memory. LLAP" (Tweet dated four days before Nimoy's death on 02-23-2015)
"Live long and prosper."
The HyperTexts