The HyperTexts

Upskirts

Upskirt photos range from the iconic (such as Marilyn Monroe's skirt billowing up thanks to a hyperactive subway air grate in the movie The Seven Year Itch), to the infamous (such as Sharon Stone's notorious leg cross in the movie Basic Instinct), to the merely embarrassing (such as celebrities exposing their panties or privates when getting out of limousines). Upskirts are related to downblouses, nip slips, panty lines, panty peeks, pokies, public sex, voyeurism and wardrobe malfunctions. Here are our picks for the top ten upskirts of all time ...

Related pages: The Best Erotic Poems, The Best Love Poems, Unmentionables, Visible Panty Line, Upskirts, Famous Full-Figured Women, Famous Courtesans, Famous Ingénues, Famous Beauties, The Sexiest Fictional Women

(#10) Princess Catherine "Kate" Middleton, Duchess of Cambridge; Sarah Ferguson, Duchess of York; Princess Beatrice of York; and Lady Diana Spencer, Princess of Wales, repeatedly exposing the royal assets, to the delight of an adoring (or perverted?) public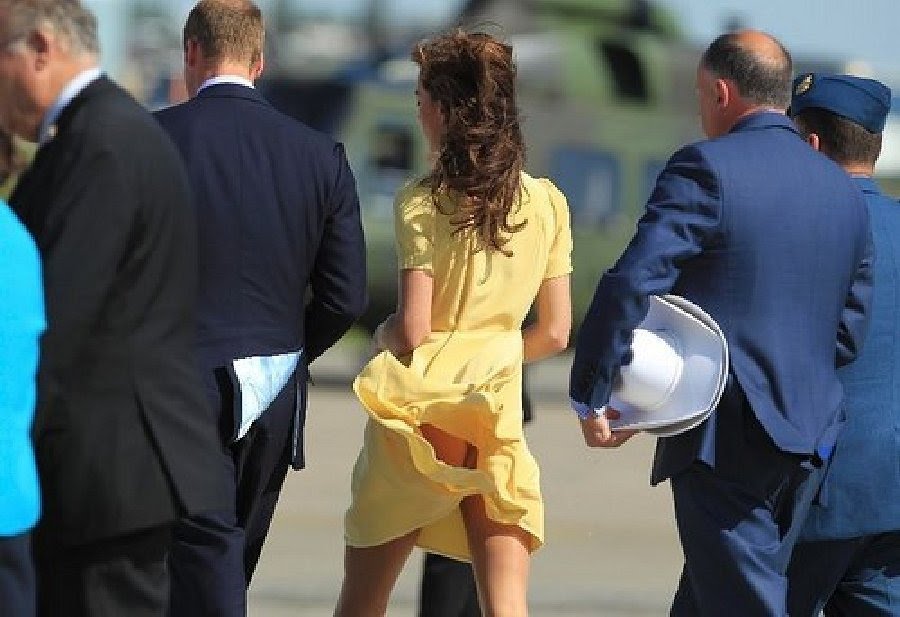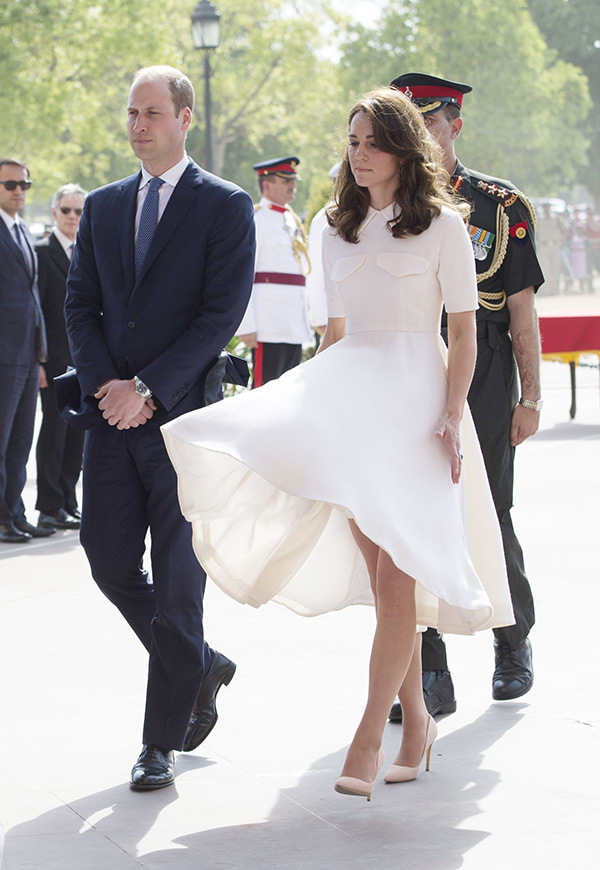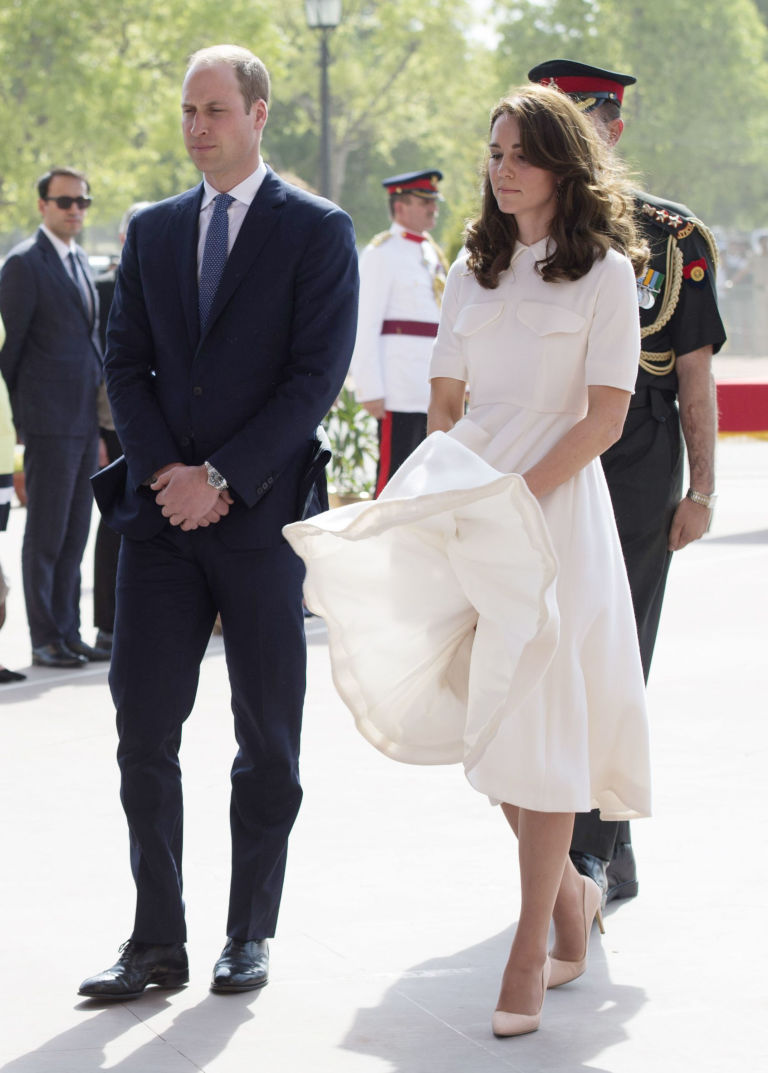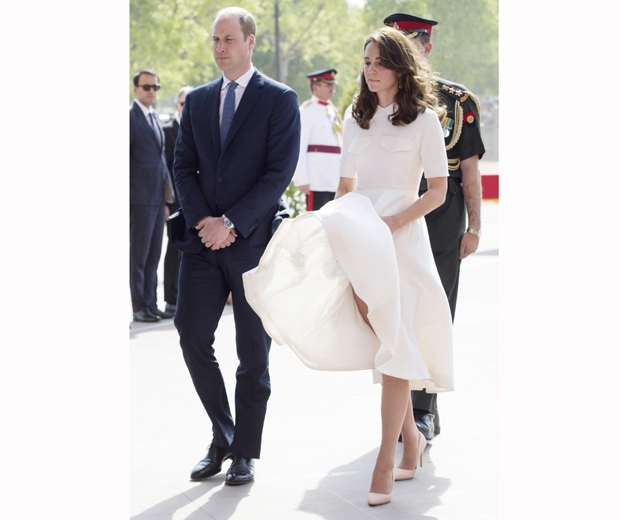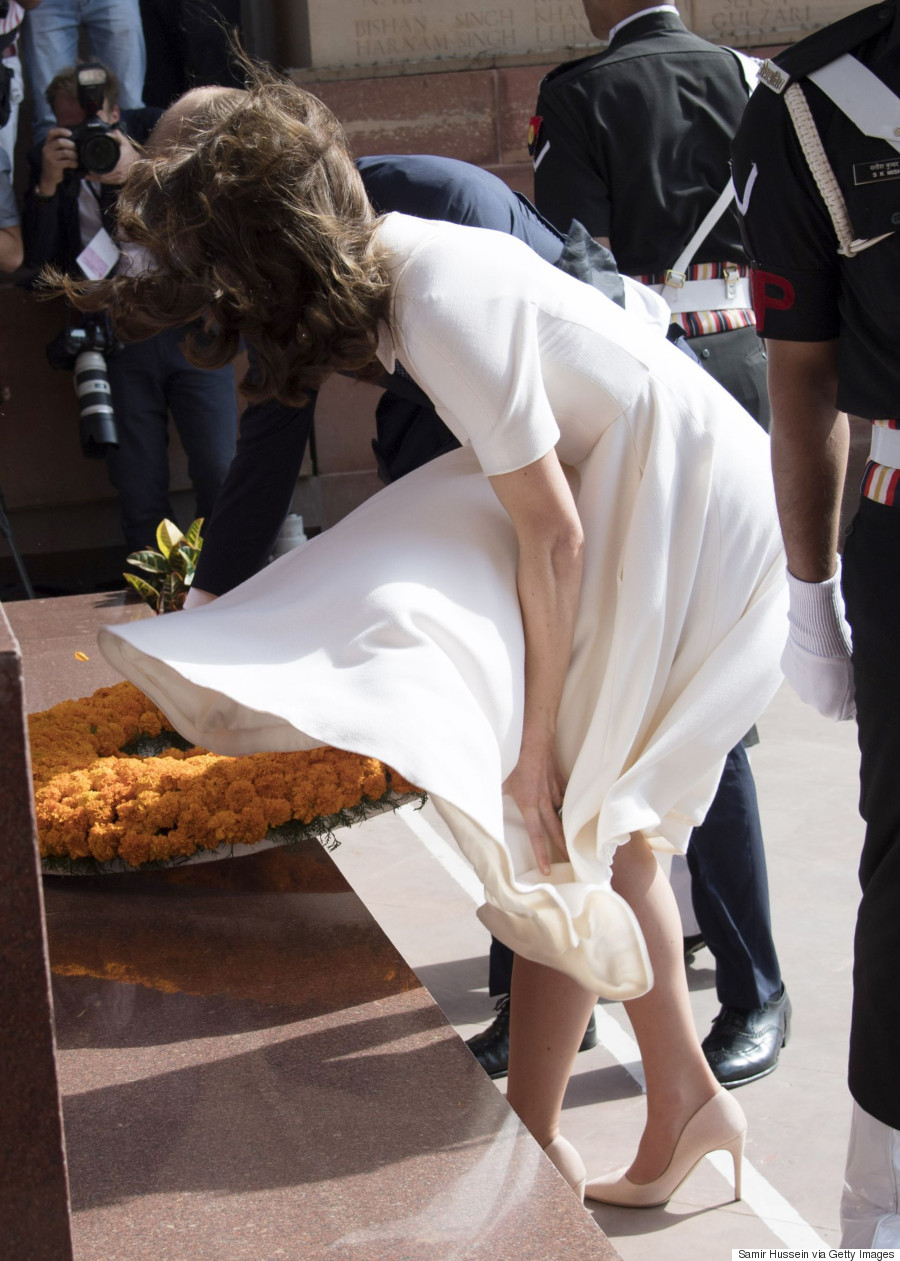 (#9) Scarlett Johansson spreading her legs to reveal "cherry" white cotton panties under a library table in the movie The Perfect Score and exposing precious pink panties in The Nanny Diaries.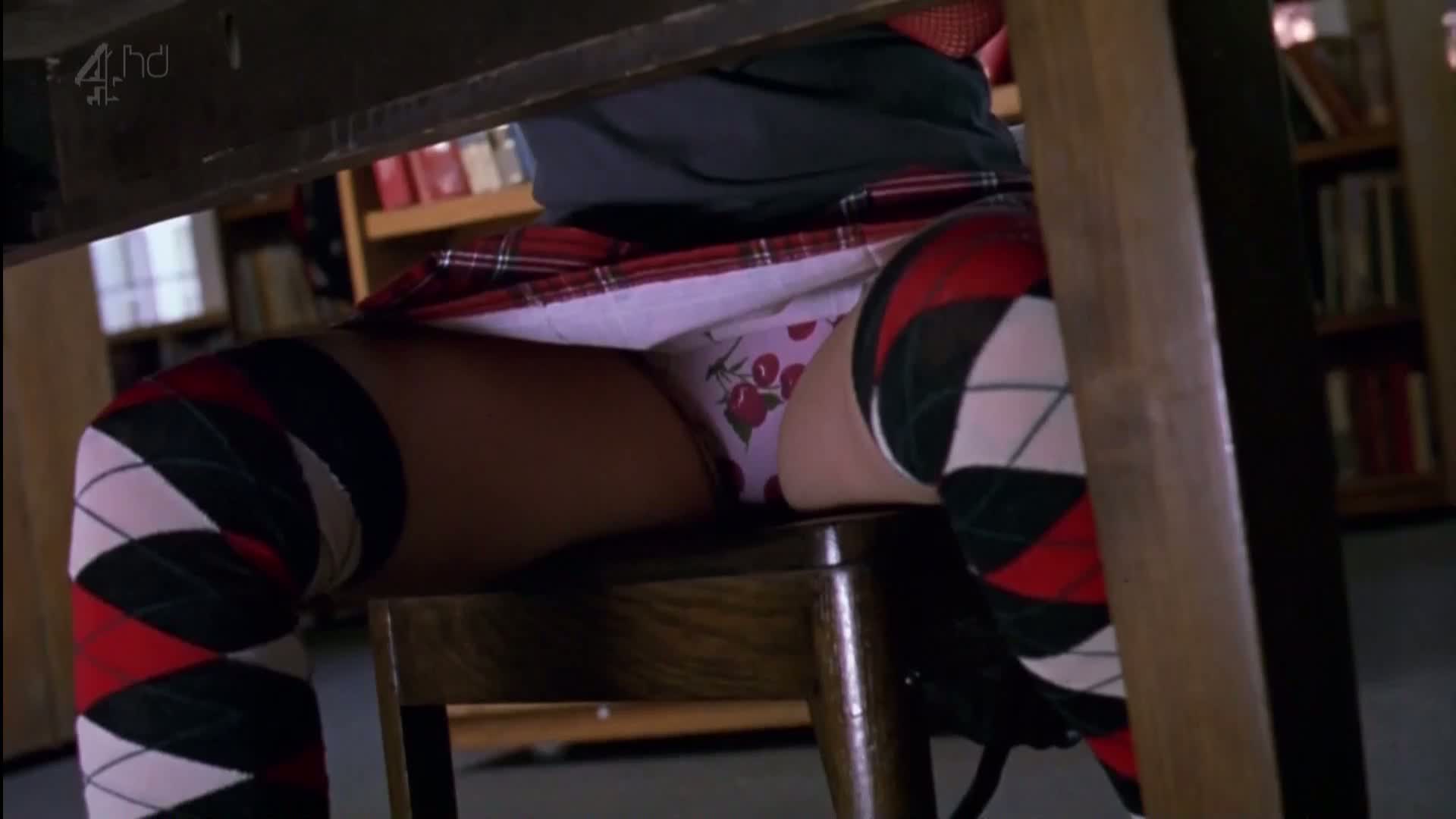 (#8) Dominque Swain's troubling upskirts and upshorts as a precocious ingénue in Lolita ... is it wrong to be so aroused?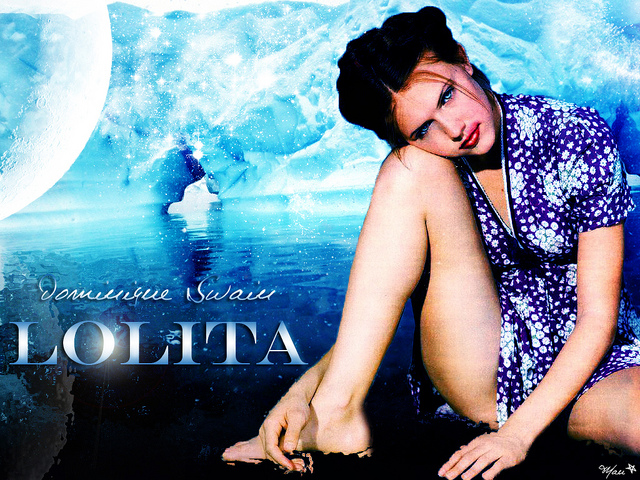 (#7) Molly Ringwald's upskirt of delicate pink panties in the coming-of-age movie The Breakfast Club




(#6) Hayden Panettiere (aka "Hayden Panties") letting the world see the word "Hello" stitched into her white cotton undies in the movie I Love You, Beth Cooper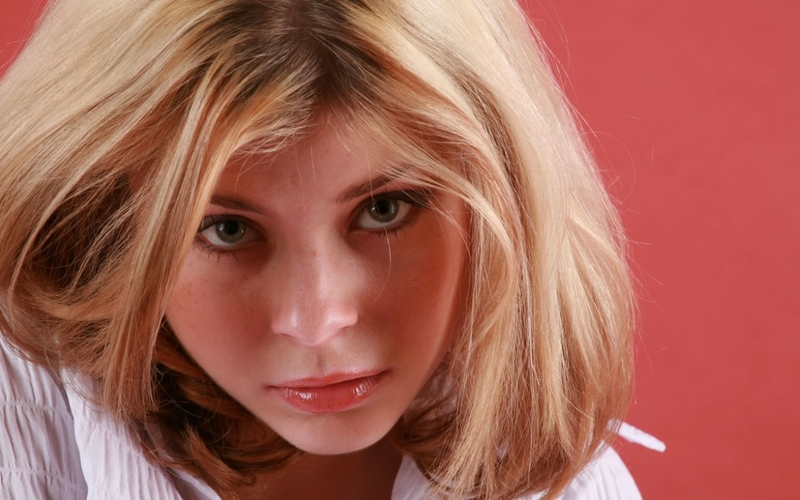 (#5) Jessica Lange showing Jack Nicholson her underskirt goods during the incredibly steamy kitchen table rape scene of the 1981 remake of The Postman Always Rings Twice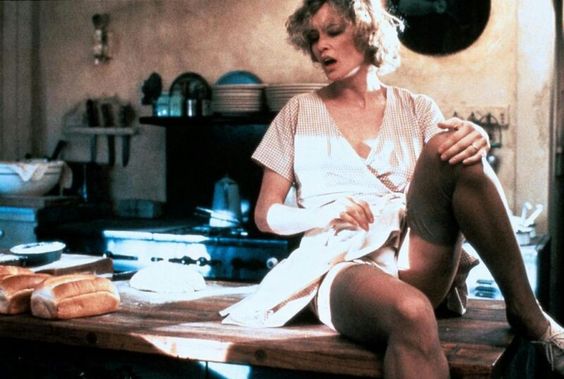 (#4) Anne Bancroft seducing Dustin Hoffman by spreading her pantyhosed legs seductively in the movie The Graduate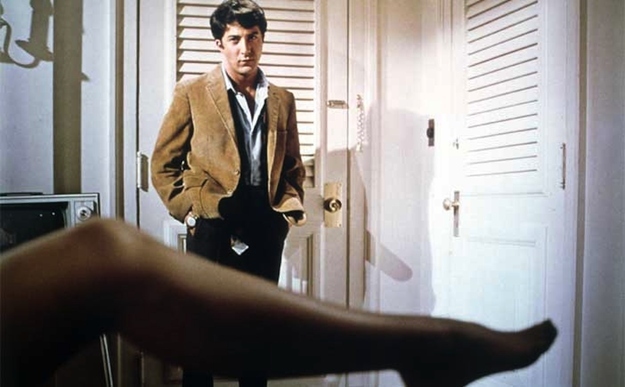 (#3) Laura Antonelli having her panties adroitly removed under the kitchen table by a precocious adolescent in Malizia



(#2) Sharon Stone flashing her naked beaver with a sultry, seductive leg cross in Basic Instinct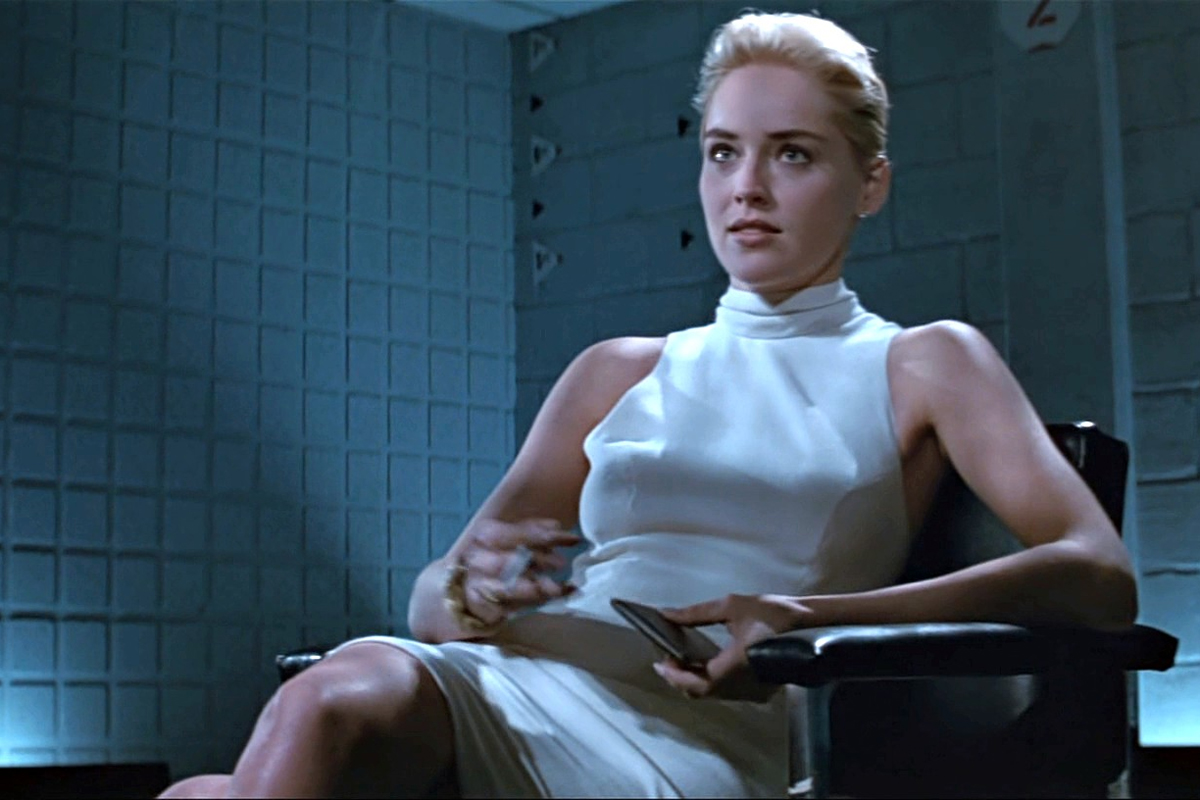 (#1) Marilyn Monroe joyfully embracing what came to be known as the "Marilyn moment" in The Seven Year Itch (unfortunately her husband Joe DiMaggio did not share in her joy)



Honorable Mention Movie Upskirts: Renee Zellwegger exposing enormous granny panties in Bridget Jones's Diary; Madonna wearing bridal lingerie in the music video to Like a Virgin; Halle Berry wearing transparent black undies in Swordfish; Jamie Lee Curtis letting it all hang out in True Lies; Uma Thurman exposed in The Producers; Jennifer Aniston stripping down to white lace panties in Horrible Bosses and We're the Millers; Sean Young nearly fully revealed in No Way Out and Fatal Attraction; Thandie Newton next to nude in Gridlock'd; Kim Basinger nearly baring it all in Cool World; Mary Elizabeth Winstead's leaping upskirt in the movie Scott Pilgrim Vs. the World; Kate Winslet exposed in Eternal Sunshine of the Spotless Mind; Margot Robbie stripping down to her skivvies in The Wolf of Wall Street; Anna Faris and Regina Hall running around in their undies in Scary Movie 3; Anne Hathaway'a electric upskirt in Get Smart; Scarlett Johansson's ninja-like leaping upskirt in The Avengers; Natalie Portman's erotic upskirts in Black Swan, Closer and V for Vendetta; Lauren Holly exposing her ass in the movie Dumb and Dumber; Eva Longoria

stripping down to sheer panties i

n Without Men; Ali Cobrin exposed in American Reunion; Sophie Bush's seductive upskirt in The Hitcher; the martial arts upskirts in Taxi 2; Jo Beth Williams with her panties possessed in Poltergeist; Priscilla Presley mounting a stepladder in The Naked Gun; Maria Bello as a horny cheerleader in The History of Violence

;

Katie Barberi's subtle upskirt in the movie Garbage Pail Kids; Kari Wuhrer's upskirt in t

he movie

Thinner; Sylvia Kristel peddling an exercise bike in her panties in Emmanuelle 2; Corrine Clery submissively lifting her hips to allow her panties to be removed in The Story of O; Lea Thompson pretty in pink panties in Howard the Duck; Jodi Ann Paterson as a giant alien in Dude Where's My Car; the Grease slumber party scene where Stockard Channing is wearing just a shirt and you can see her yellow underwear; Cool World when Kim Basinger is walking on top of a building and keeps turning from cartoon to human form and while she's doing this you can see up her skirt; The Virgin Suicides when

Kirsten Dunst is scooting down the stairs and you see up her pajamas; Bruce Almighty

when

Jim Carrey's character uses his new powers to blow up a woman's dress; Driven when a car drives by a woman's dress so fast that the air blows it up; Liv Tyler stripping down to red bra and white cotton panties in Empire Records; Jessica Biel dropping trou in I Now Pronounce You Chuck and Larry, and Jessica Rabbit exposing her highly animated cootch in Who Framed Roger Rabbit?

Celebrities notorious for upskirts and other wardrobe malfunctions: Paula Abdul, Jessica Alba, Lily Allen, Pamela Anderson, Jennifer Aniston, Fiona Apple, Iggy Azalea, Drew Barrymore, Victoria Beckham, Kristen Bell, Beyoncé, Kelly Brook, Mariah Carey, Cheryl Cole, Jamie Lee Curtis, Miley Cyrus, Princess Diana, Cintia Dicker, Janice Dickinson, Sarah Ferguson, Tina Fey, Isla Fisher, Megan Fox, Lady Gaga, Kimberly Garner, Selena Gomez, Ariana Grande, Bella Hadid, Gigi Hadid, Amber Heard, Paris Hilton, Martina Hingis, Kate Hudson, Janet Jackson, Kendall Jenner, Angelina Jolie, Khloe Kardashian, Kim Kardashian, Kourtney Kardashian, Madonna, Miranda Kerr, Ali Larter, Jennifer Lawrence, Lindsay Lohan, Jennifer Lopez, Demi Lovato, Courtney Love, Madonna, Marla Maples, Eva Mendez, Bette Middler, Kate Middleton, Pippa Middleton, Nicki Minaj, Kylie Minogue, Marilyn Monroe, Kate Moss, Elizabeth Olsen, Rita Ora, Bettie Page, Sarah Jessica Parker, Katy Perry, Natalie Portman, Rihanna, Molly Ringwald, Margot Robbie, Kelly Rowland, Amanda Seyfried, Maria Sharpova, Irina Shayk, Sarah Silverman, Jessica Simpson, Britney Spears, Kristen Stewart, Emma Stone, Hilary Swank, Taylor Swift, Dita von Teese, Ivana Trump, Ivanka Trump, Tiffany Trump, Twiggy, Carrie Underwood, Kate Upton, Emma Watson, Olivia Wilde, Serena Williams, Venus Williams, Reese Witherspoon

Related pages: Visible Panty Line

This electric upskirt reveals a sturdy panty with a thick gusset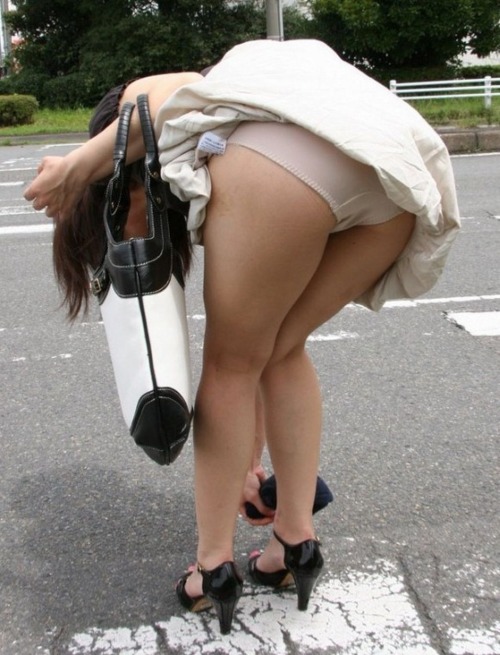 Here is a lovely young woman giving us an upskirt peek at her homemade white slip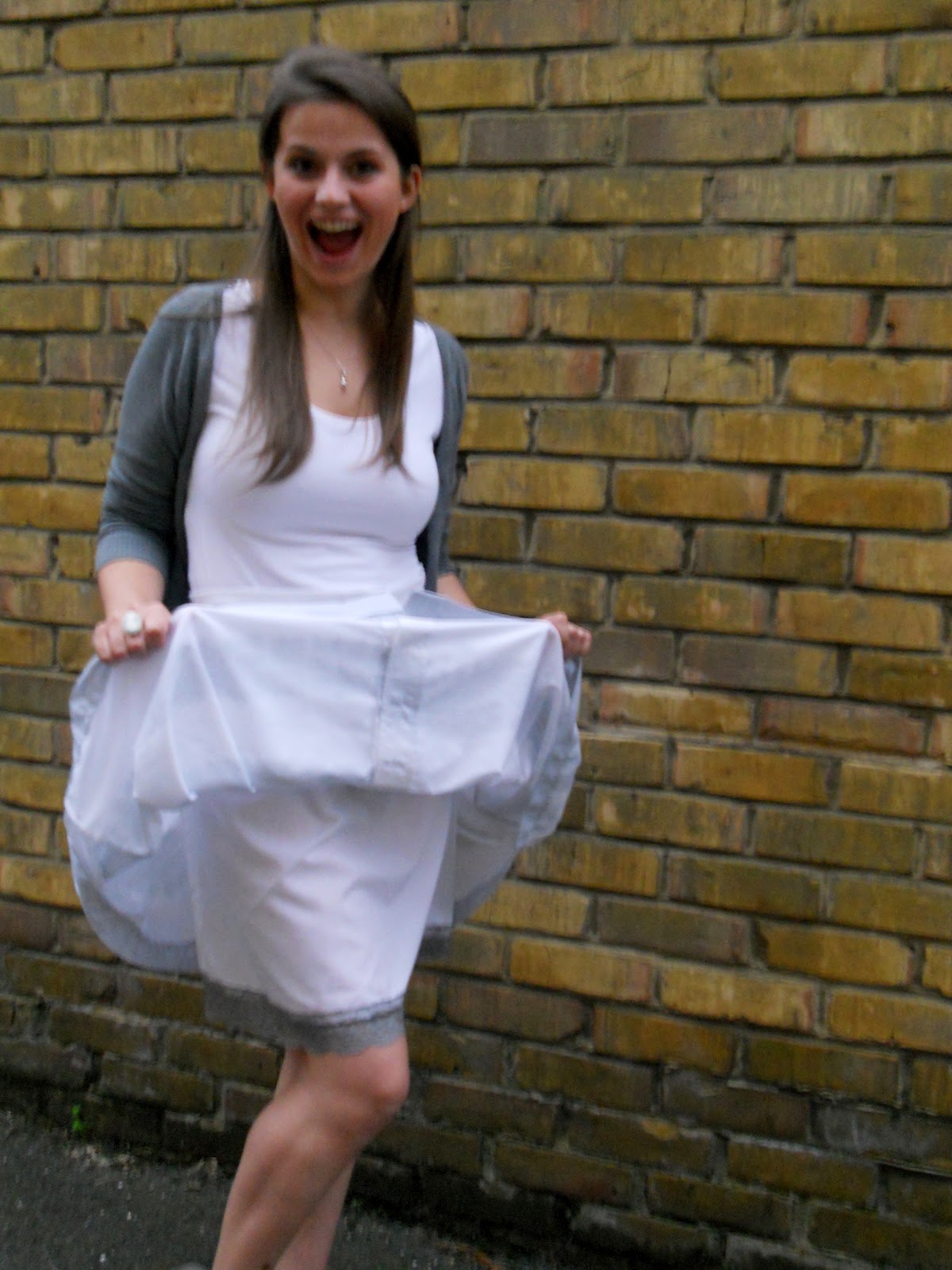 This innocent upskirt reveals everyday white cotton panties, loose enough to be comfy, and quite modest with ample coverage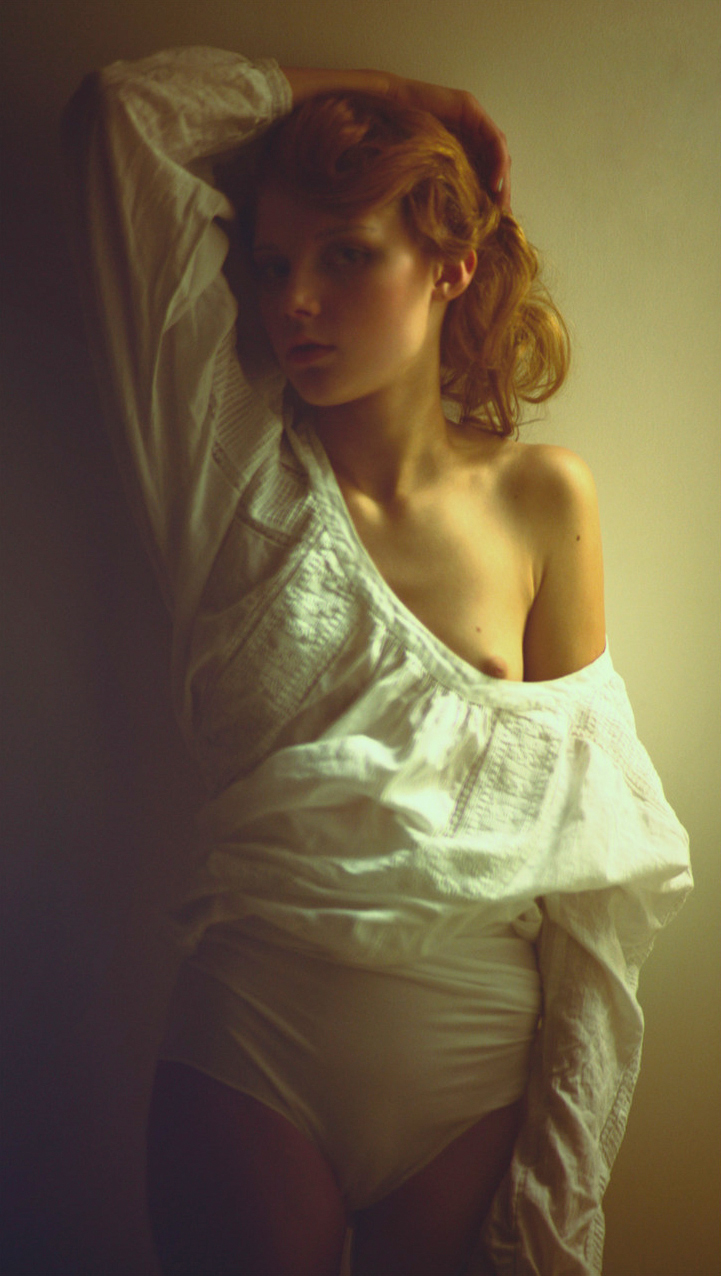 This cute upskirt exposes white satin panties with a sturdy gusset and thick seams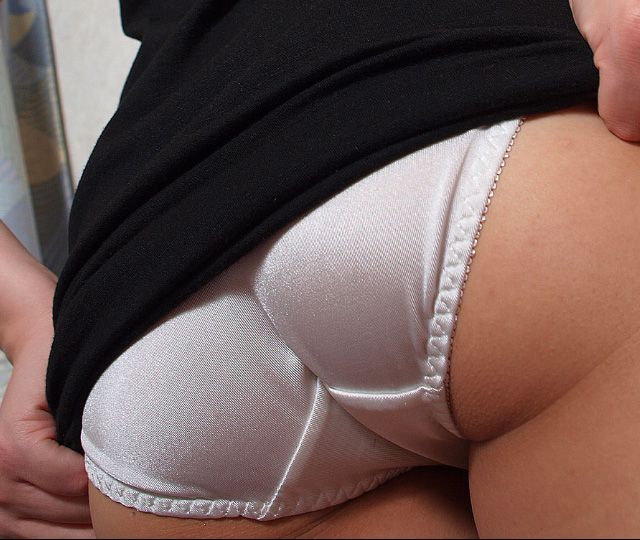 White cotton panty perfection




Tennis anyone, with a ruffled panty and delicate pink bows in this stylish upskirt?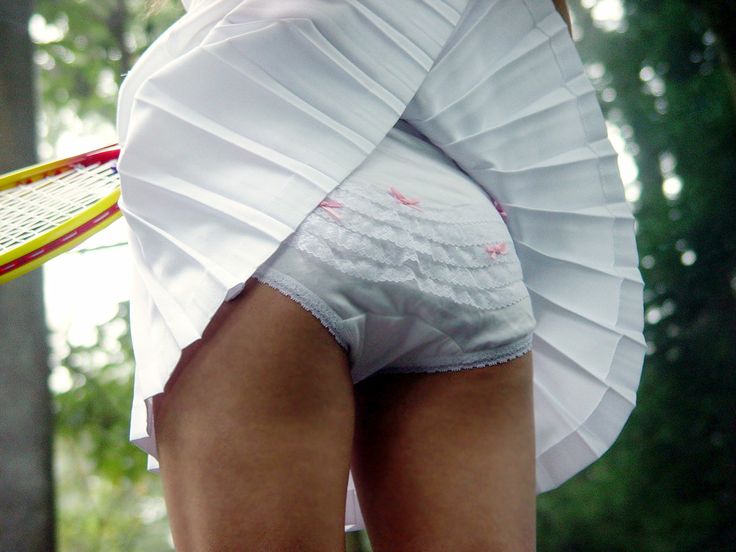 This erotic upskirt reveals a white panty with yellow garters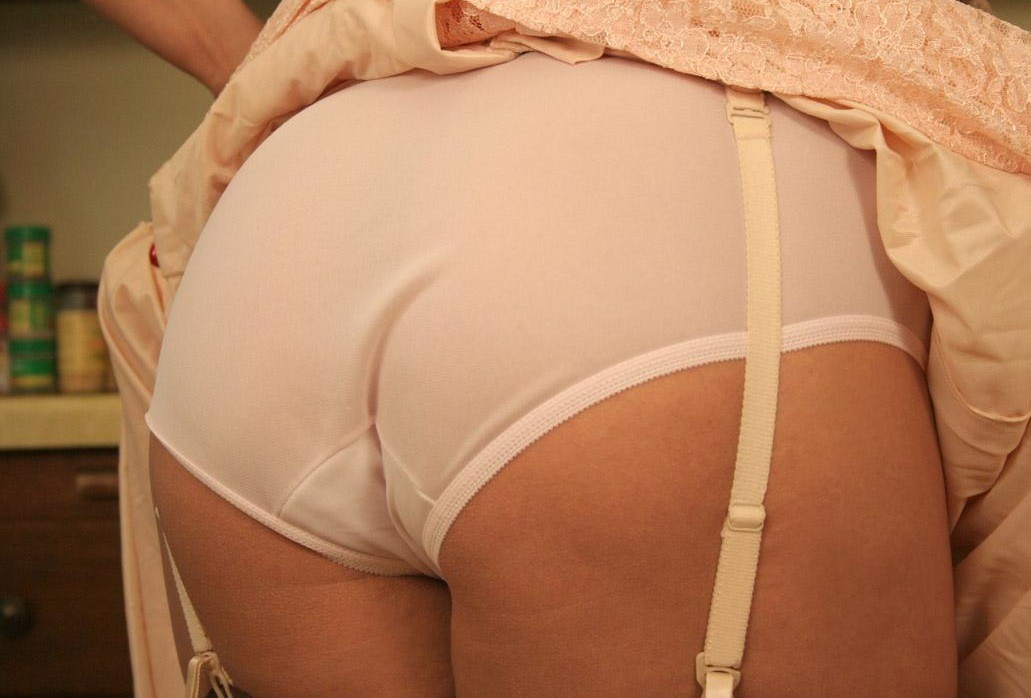 Madonna strutting around in bridal lingerie in the music video to "Like a Virgin" is our #4 iconic upskirt picture of all time ...




Vintage slip upskirt with garters and high-cut panties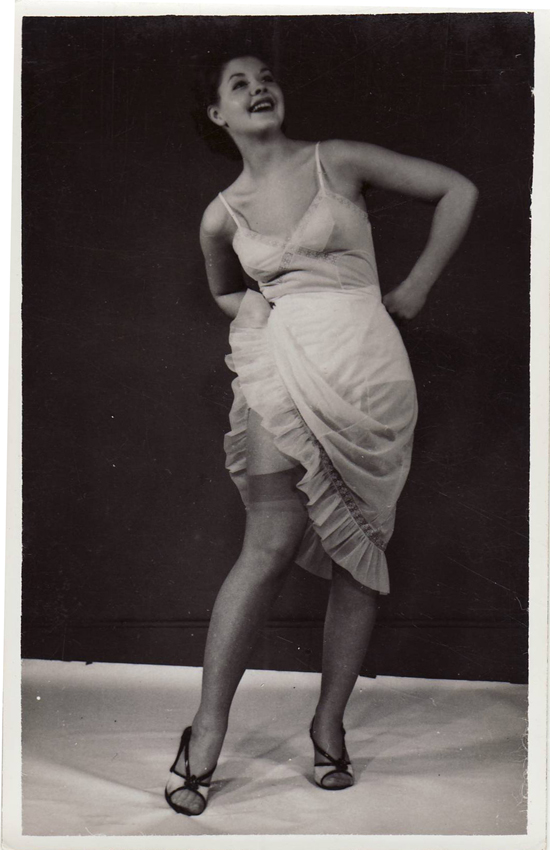 This lovely Asian upskirt photo reveals pantyhose and white cotton panties with a sturdy gusset (i.e., the reinforced crotch panel)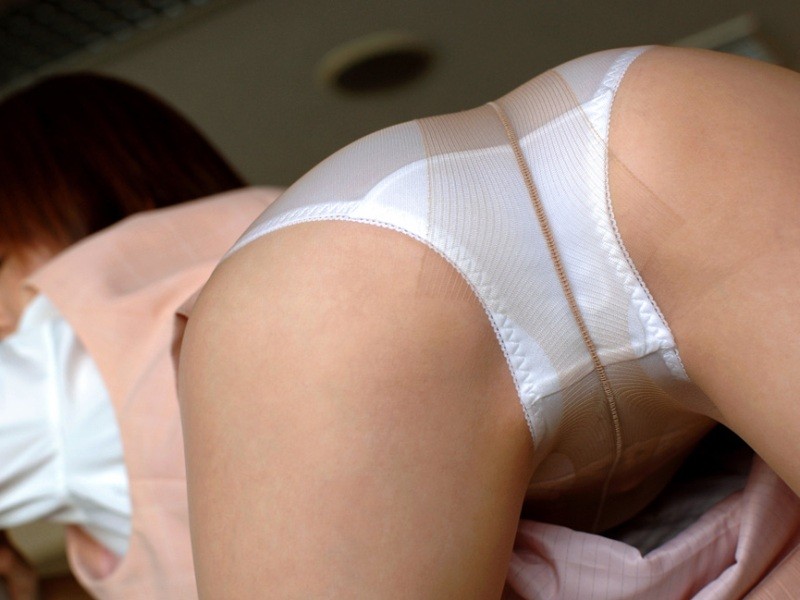 This erotic upskirt features white panties and "nude" hose, with visible panty and bra lines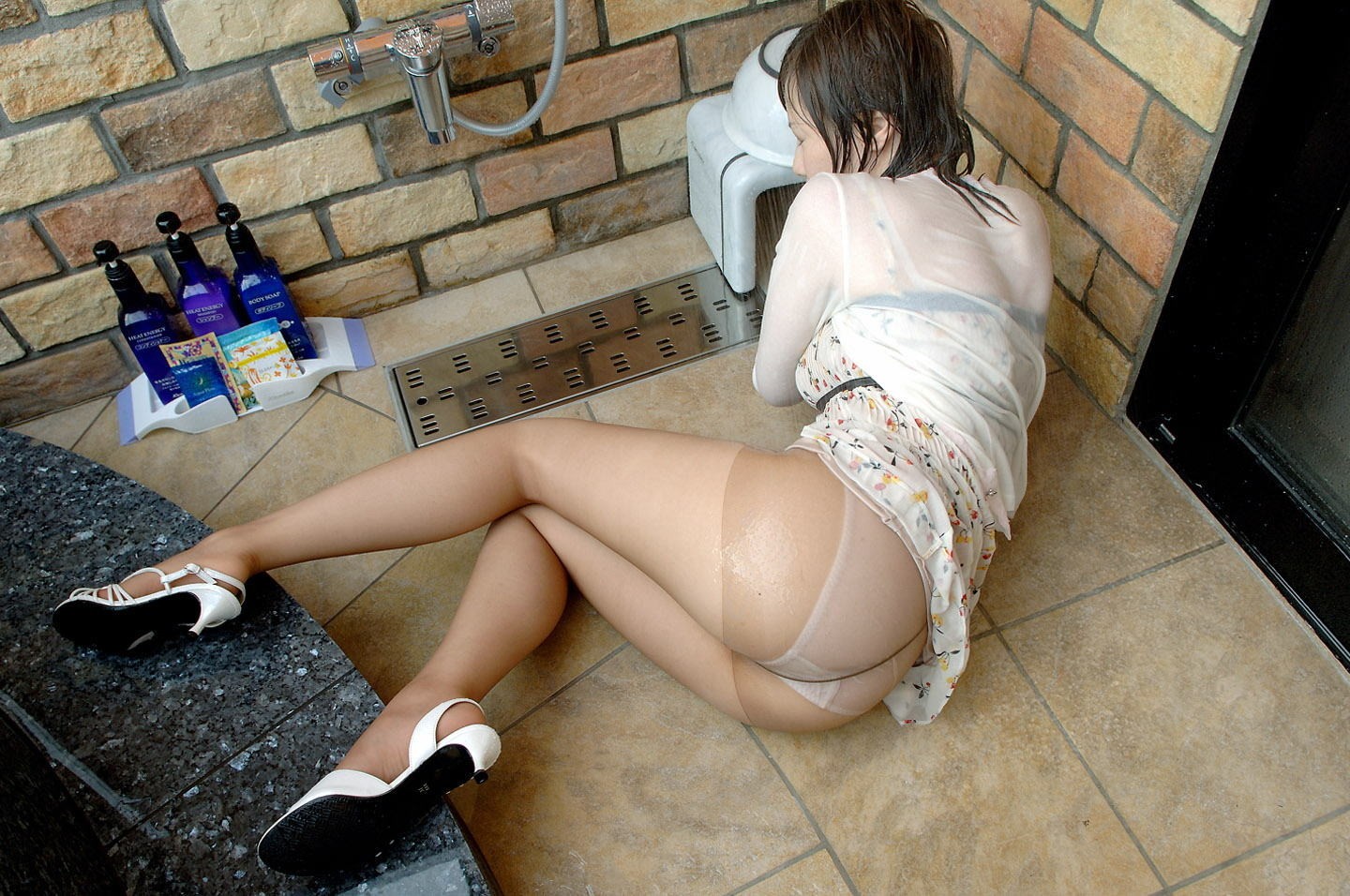 This relaxed upskirt features comfy white panties and "nude" pantyhose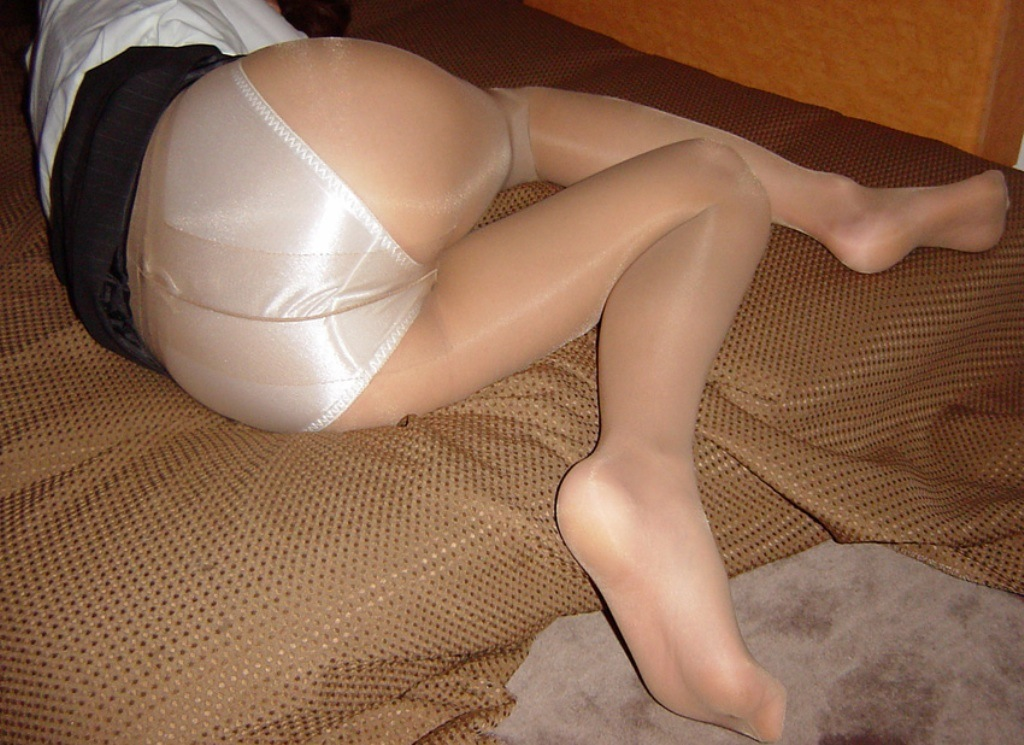 When this young lady doffed her dress, she revealed pink panties and a matching pink bra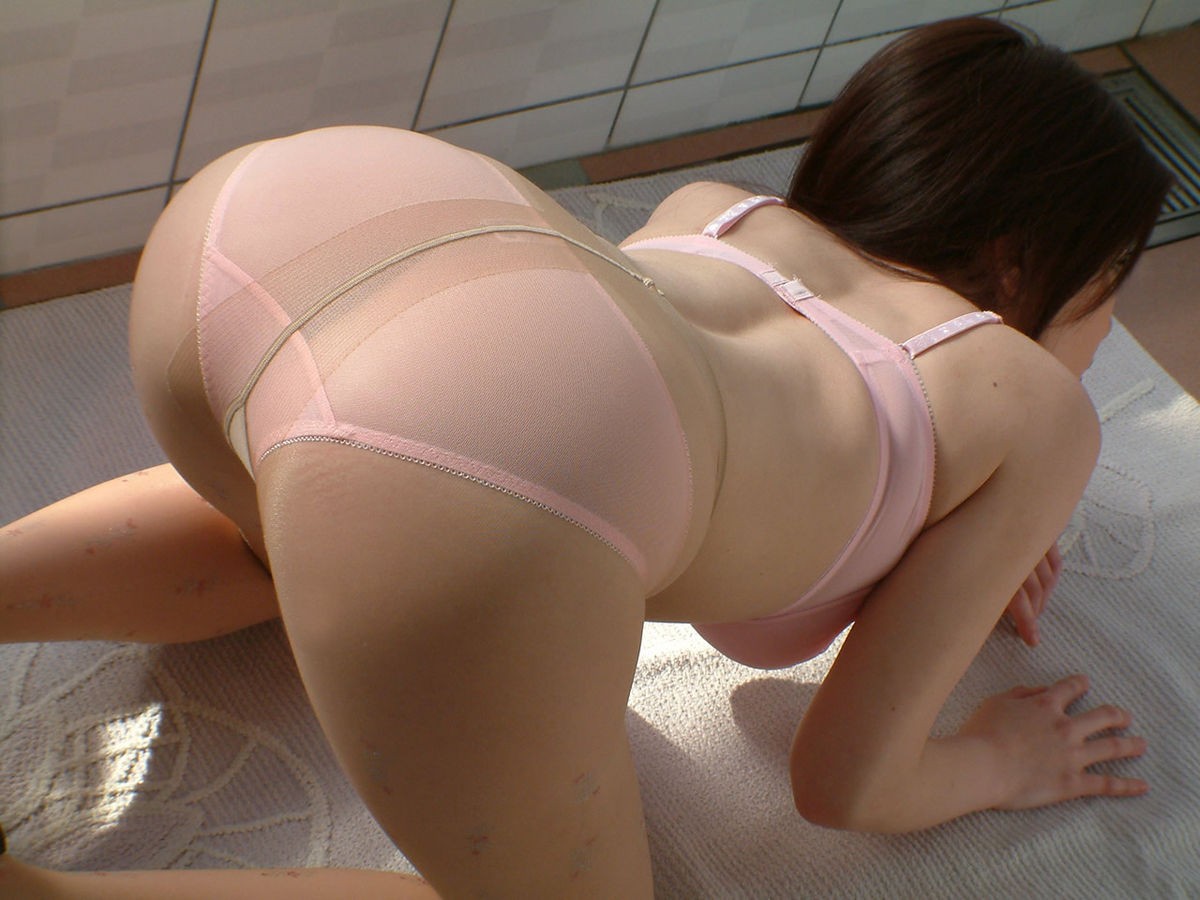 This open robe reveals a lovely blue full-cut panty with lace panels and a matching blue bra, with a hint of nipple and "camel toe"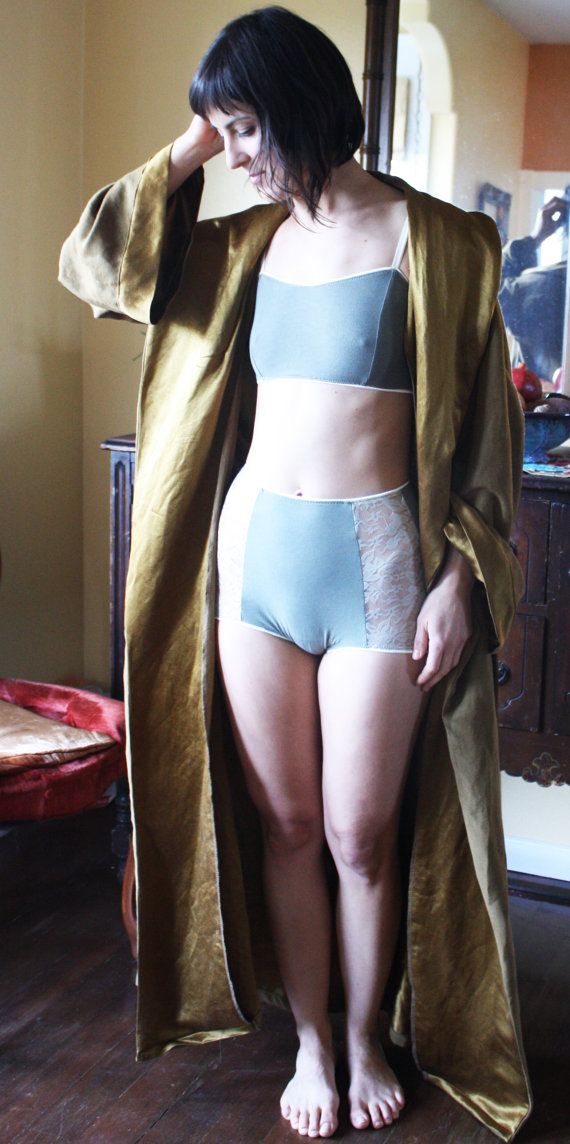 A woman doesn't have to lift her skirt to show us her unmentionables, thanks to a phenomenon known as the visible panty line (VPL)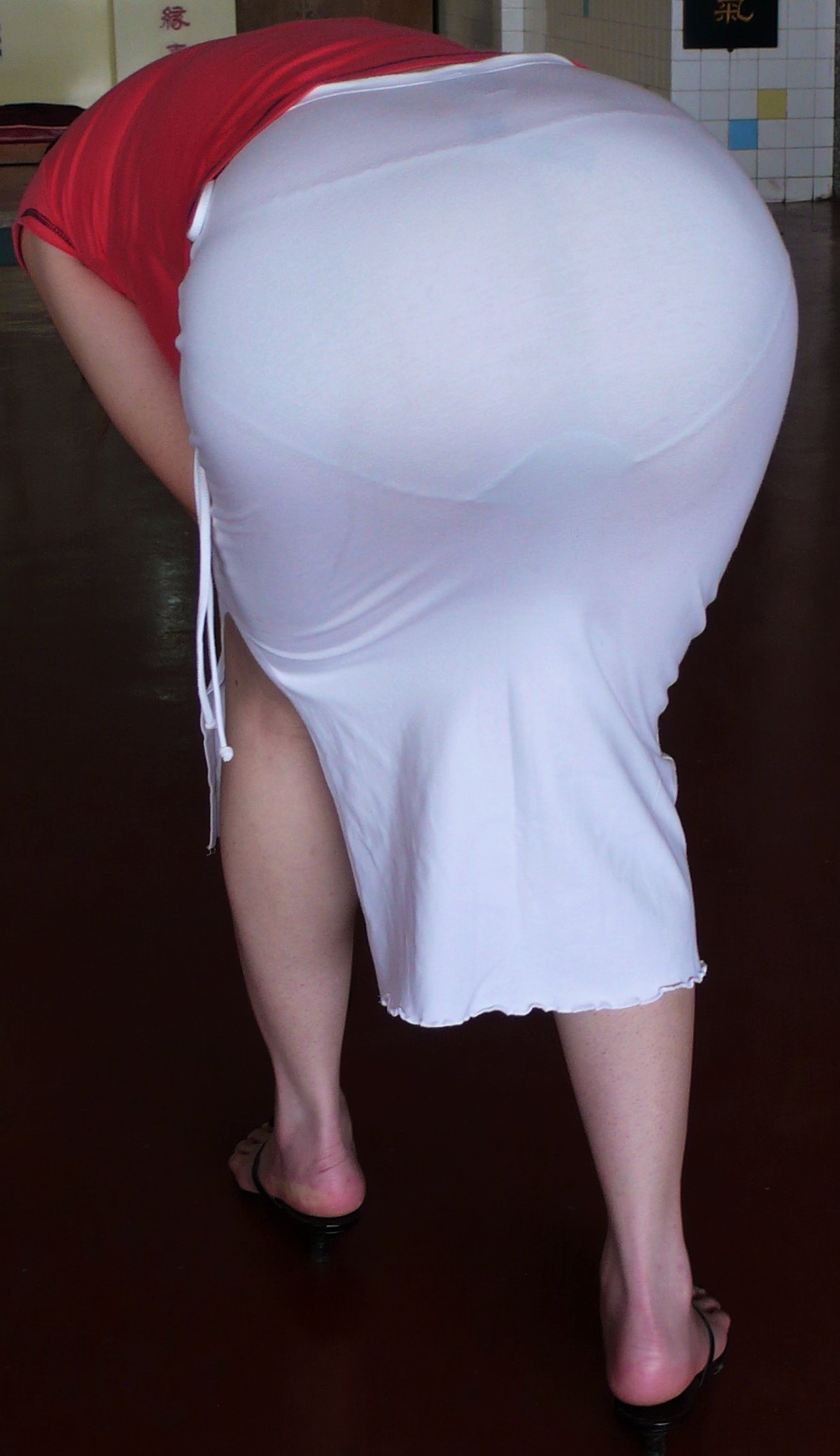 Visible panty line with lace edging and modest gusset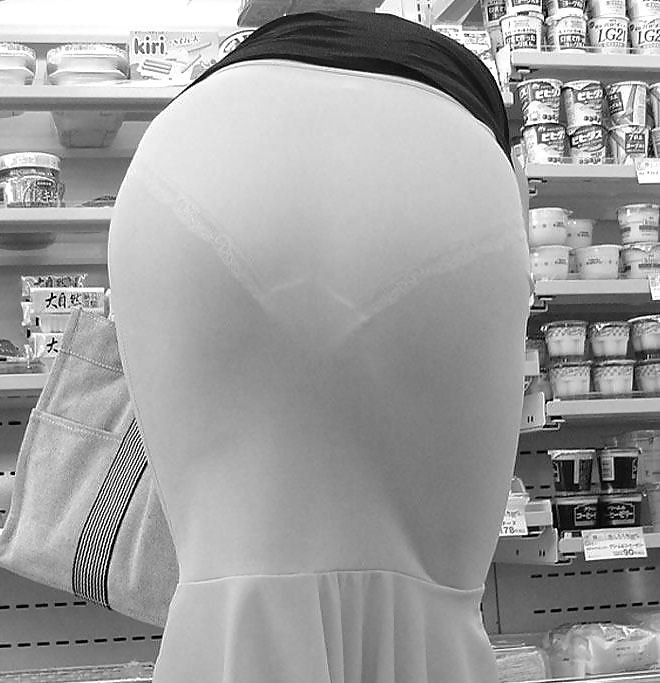 Visible panty line with bra straps, clips and clasp also visible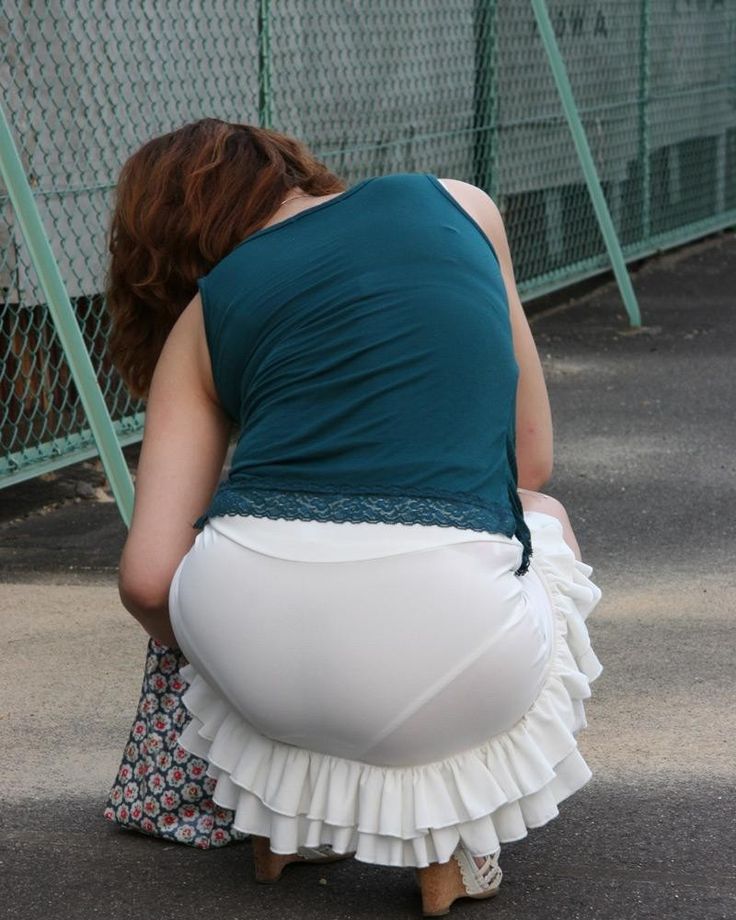 Visible panty line with a visible panty tag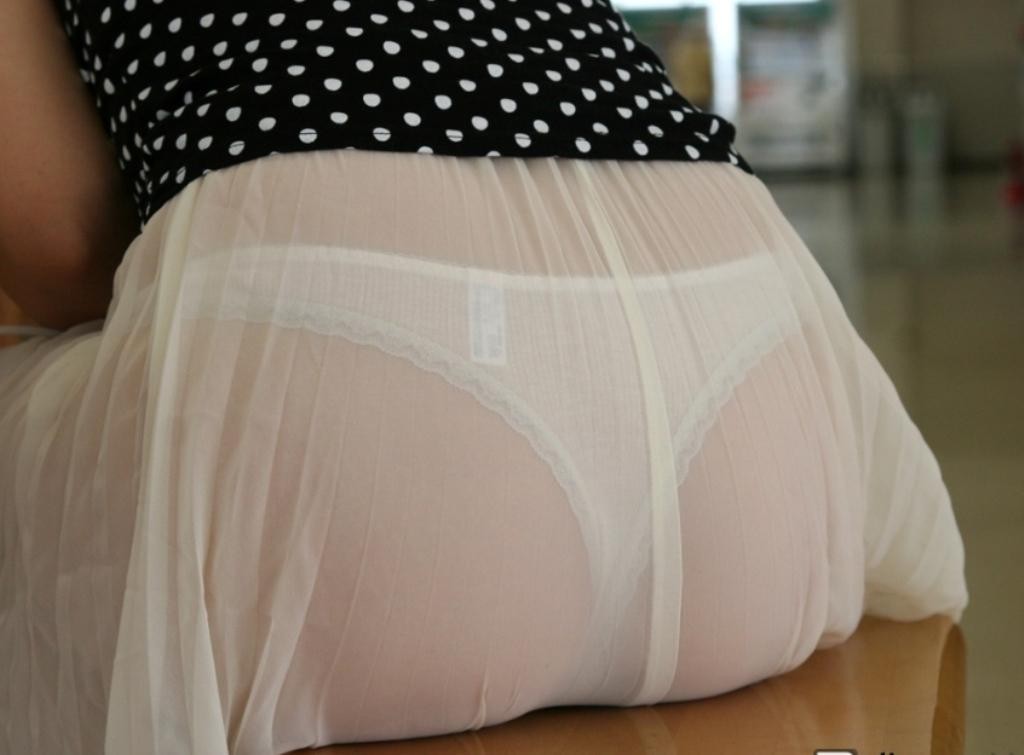 Lauren Godiva ... no visible panty line only because she isn't wearing any!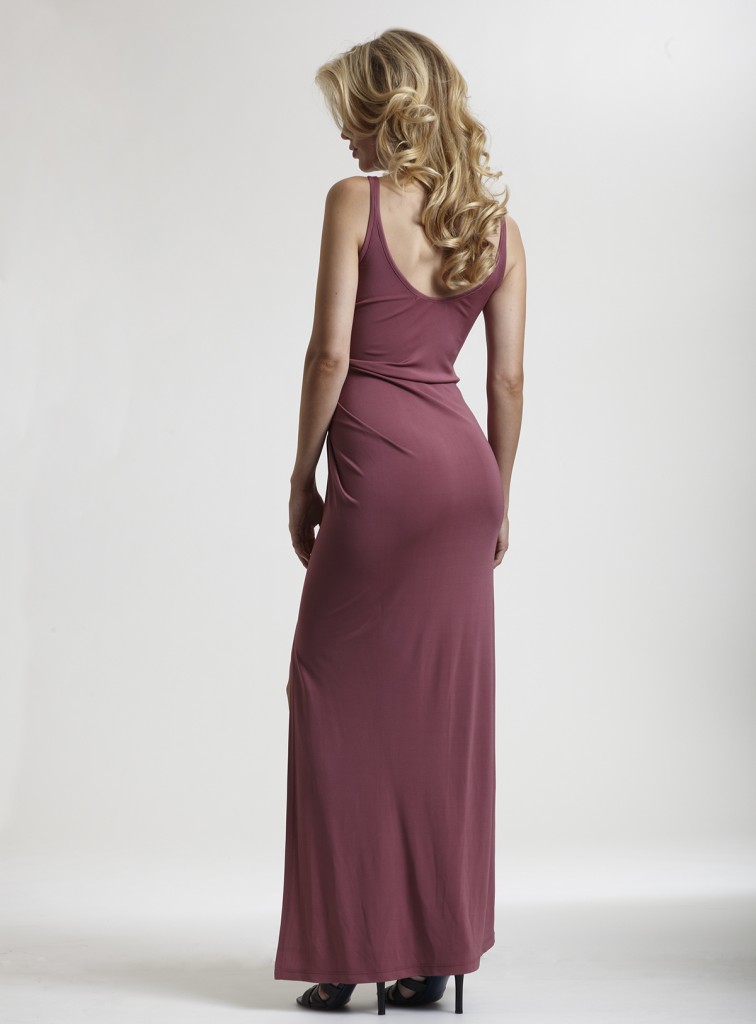 Jeans down reveal a white reinforced full-cut panty, very sturdy!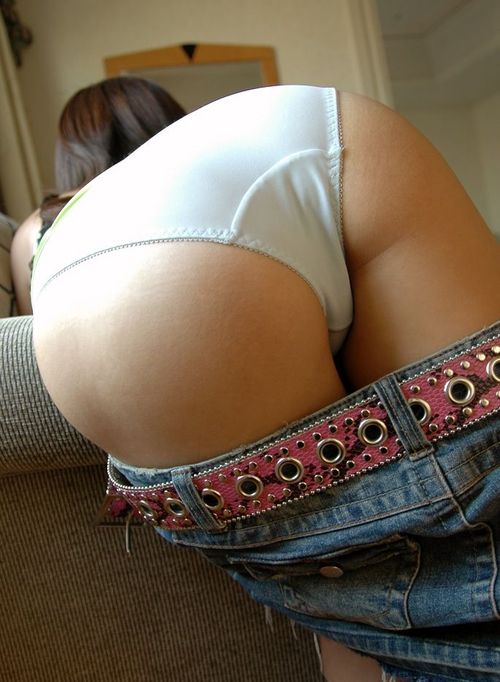 Christina Ricci spending 95% of her time running around in her undies in the movie Black Snake Moan is in a tie for #3 in our iconic upskirt pictures of all time ...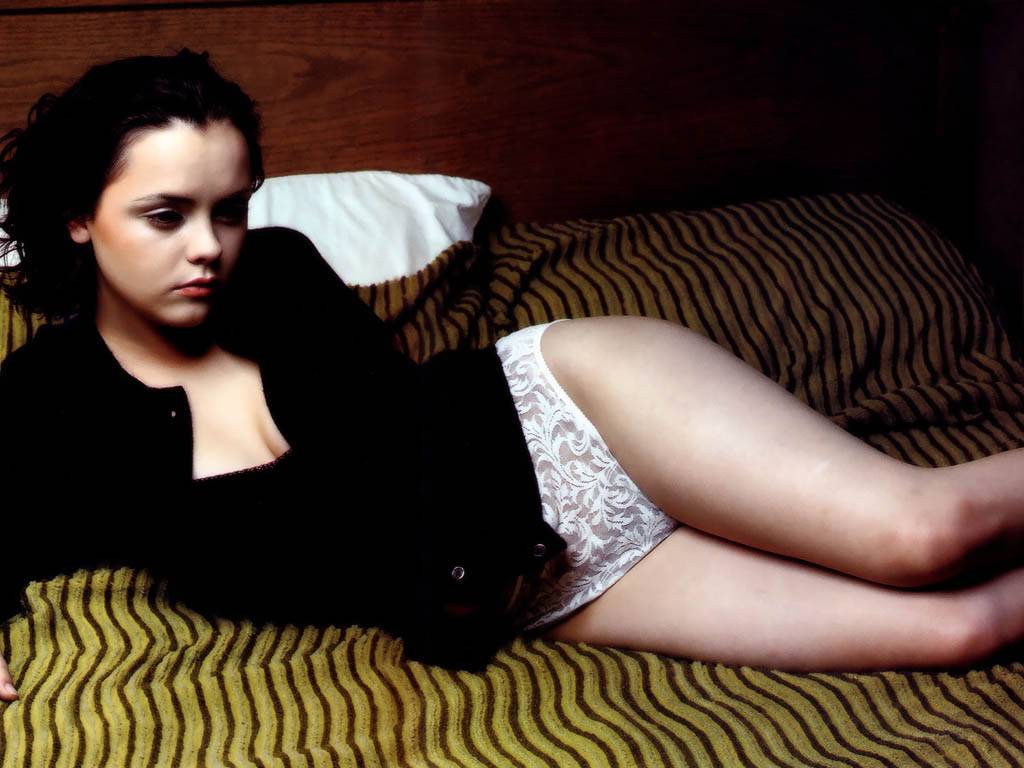 Jeans down reveal a shiny pink satin panty, loose-fitting with the tag visible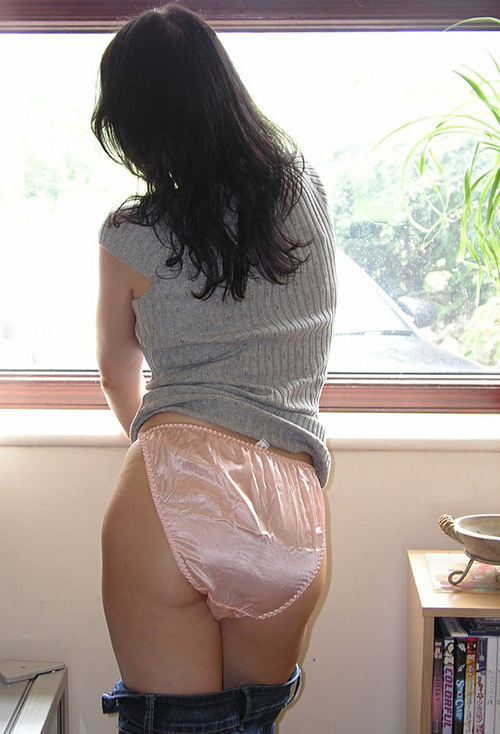 Ivory half slip and bra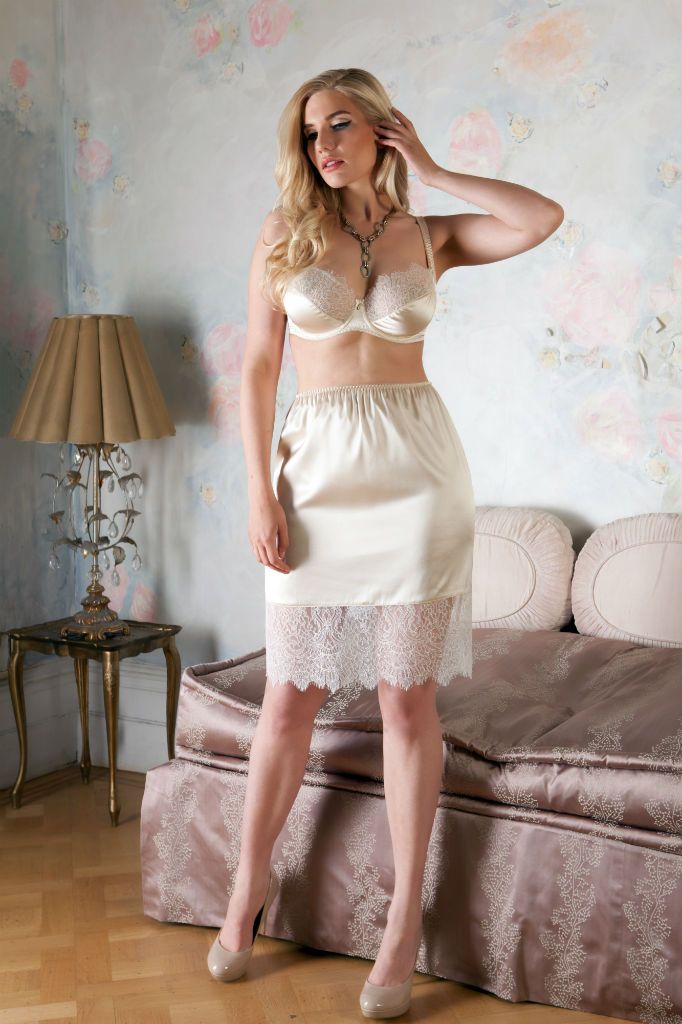 Next-to-invisible lingerie, and so much sexier than nude!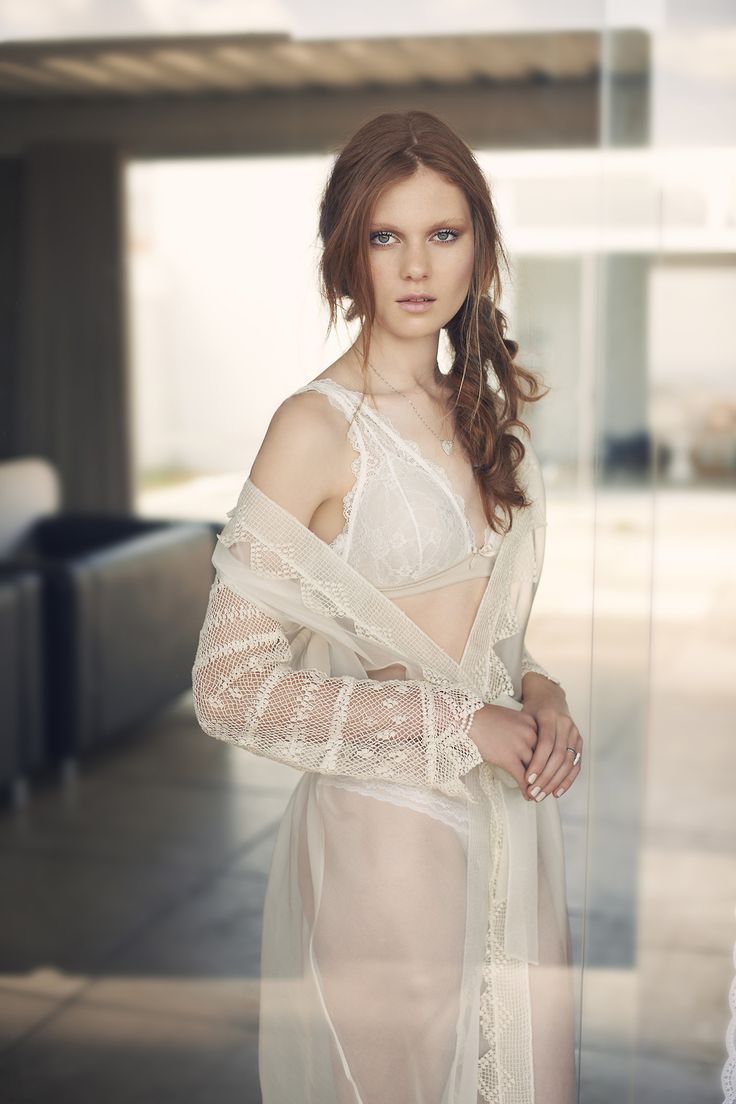 Floral panty with a white lace bra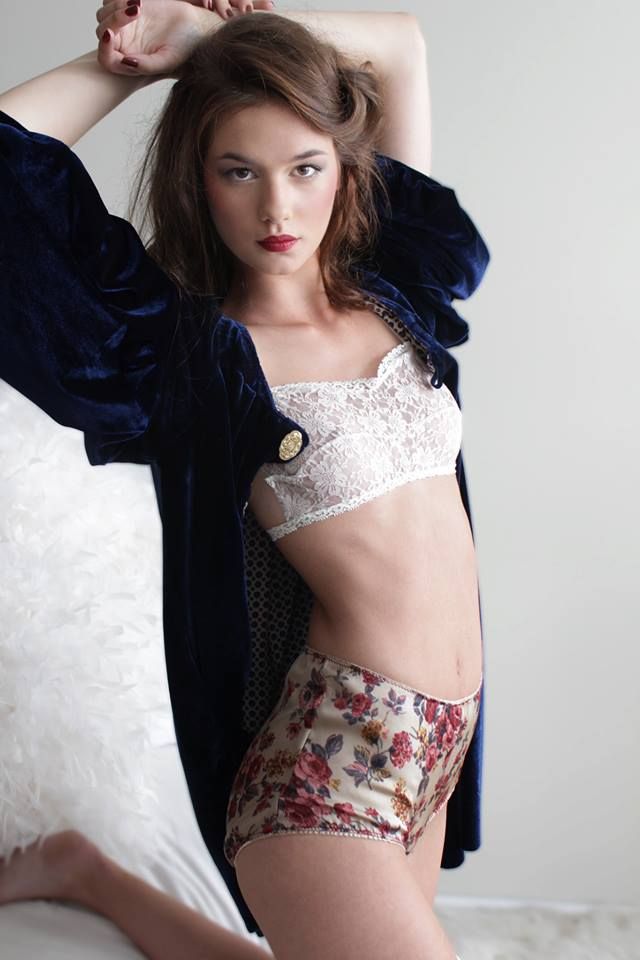 Black panties with a floral pattern and a black bra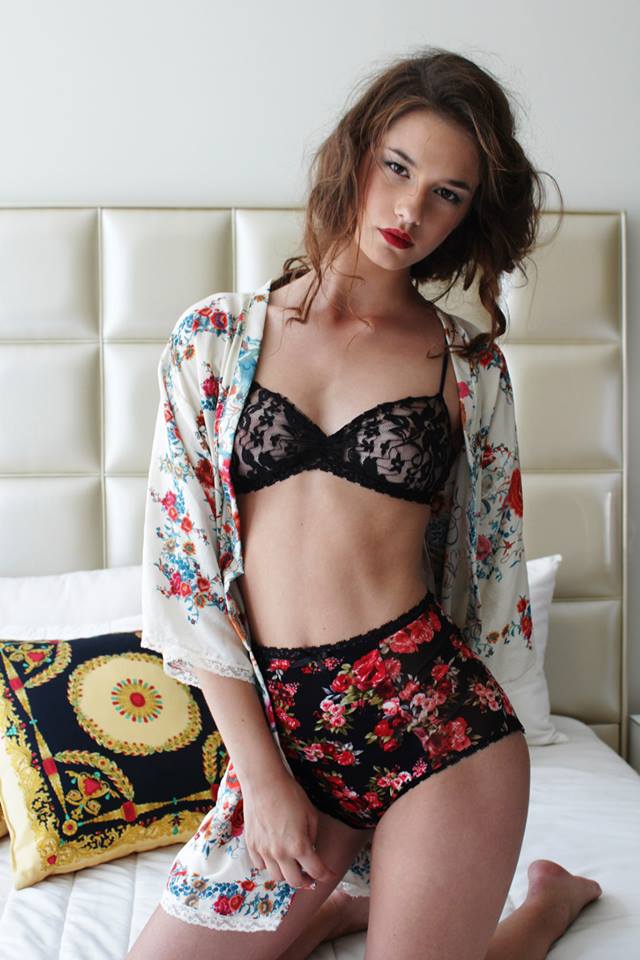 Cute pink cotton panties with a green bow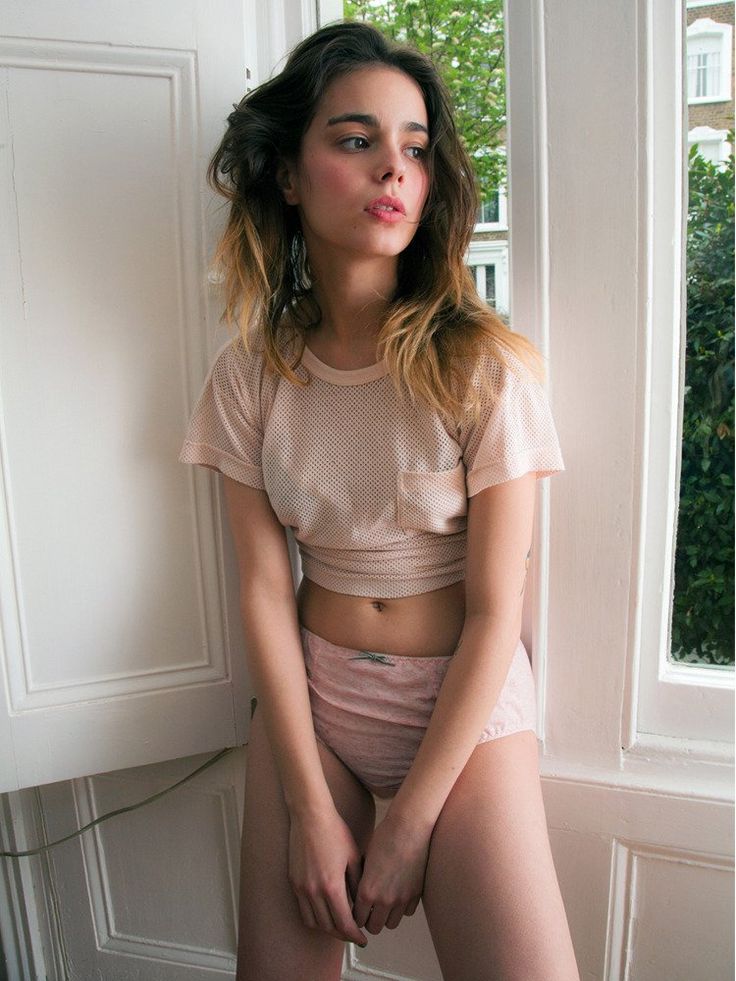 Vintage style floral panty with a peach ruffle and bow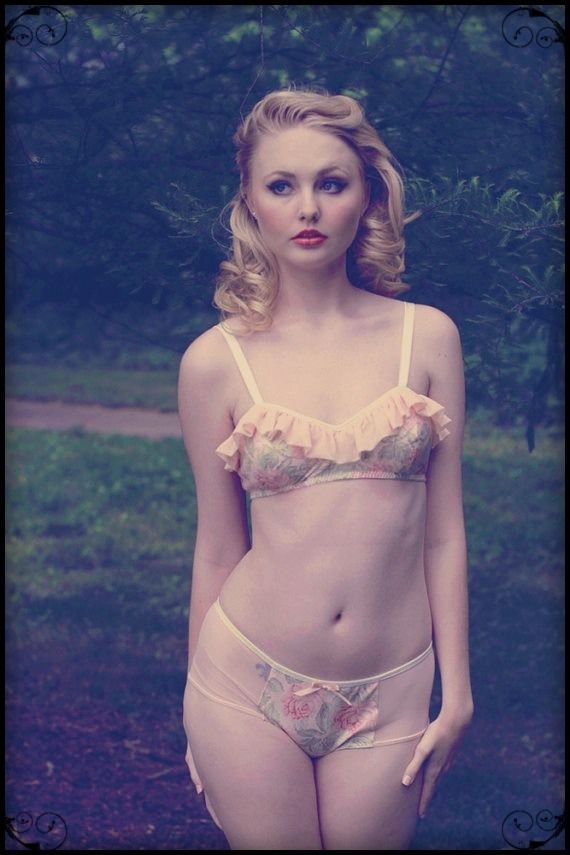 Candice Swanepoel said that modeling was her "revenge" on high school bullies who taunted her for being thin and awkward-looking; for her courage for looking so ravishing, she is tied at #3 in our countdown ...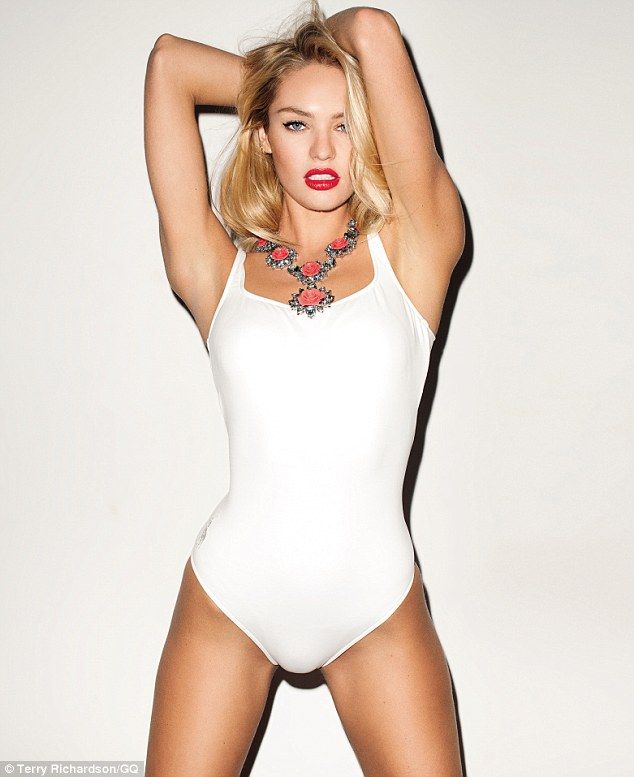 Pale pink floral panty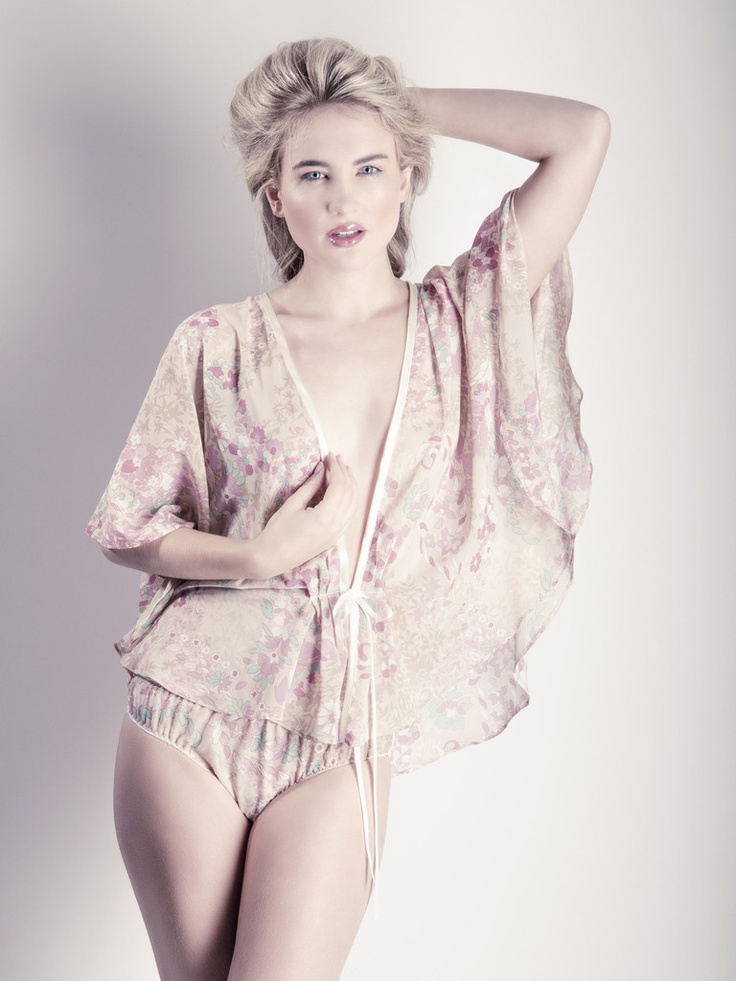 White tap pants with lace trim and white bra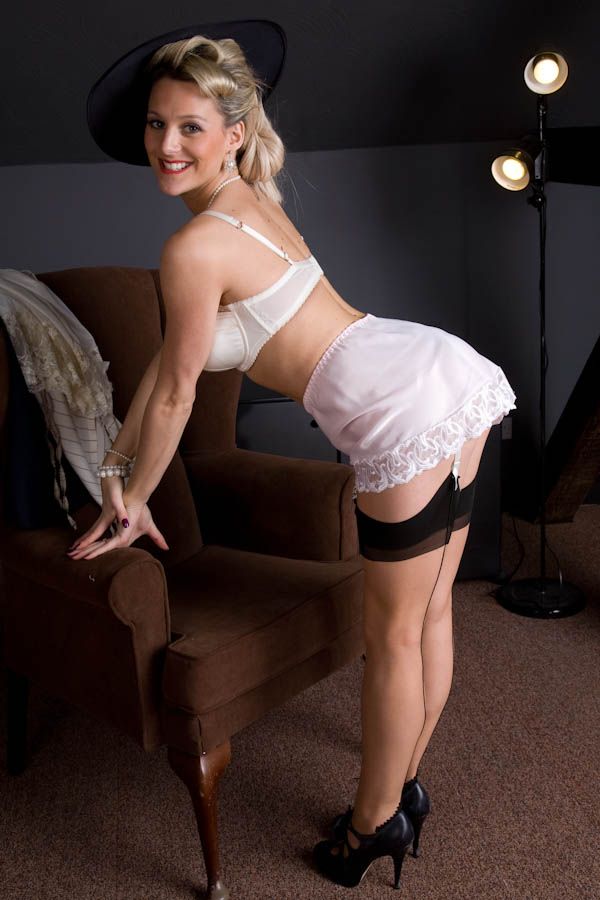 Full-length white slip and panties, perfect breasts sans bra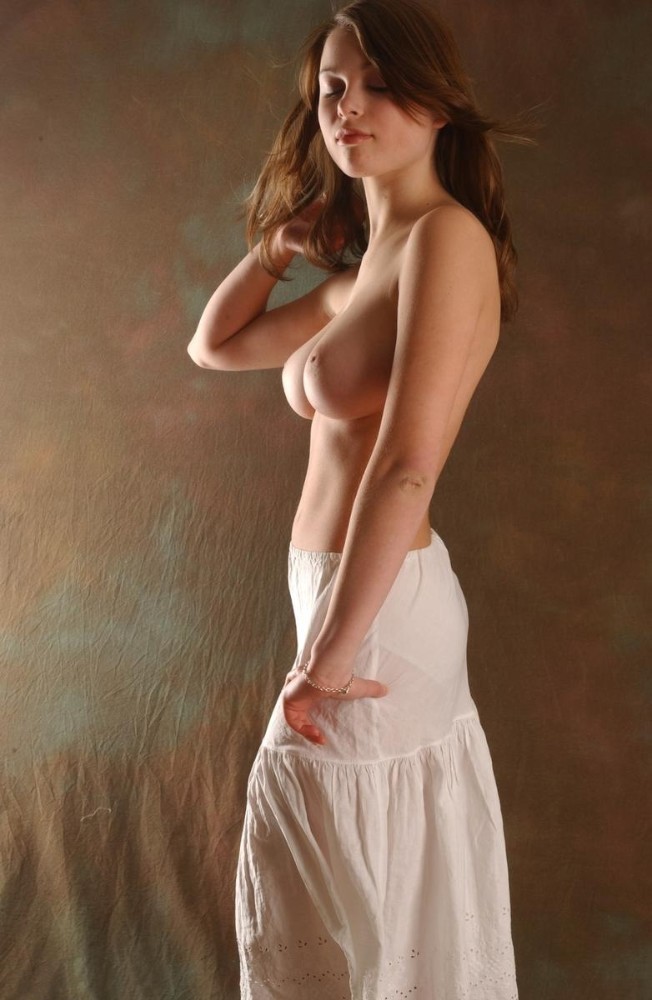 Jeans down granny panties, slightly up the crack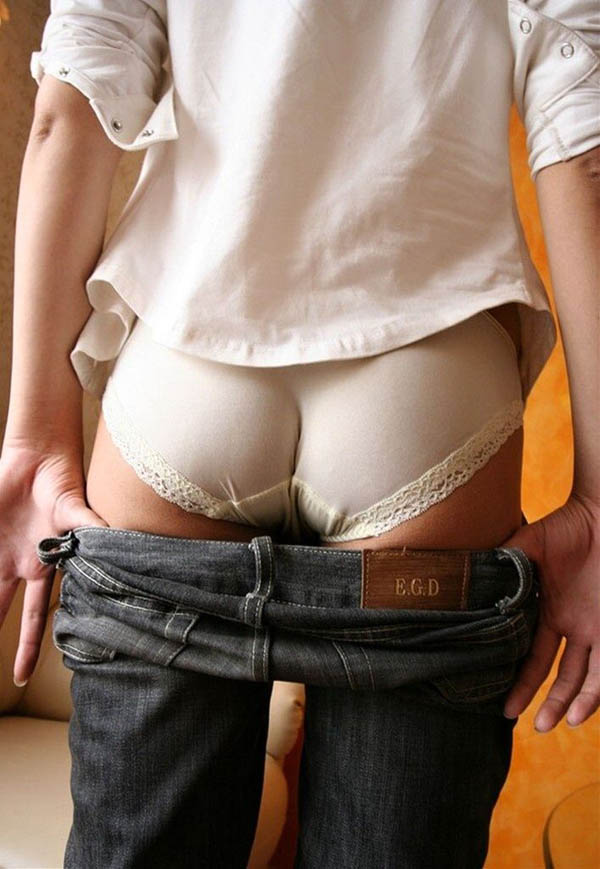 Dorian Dennis, an Irving Klaw model, is alluring in black panties, bra and robe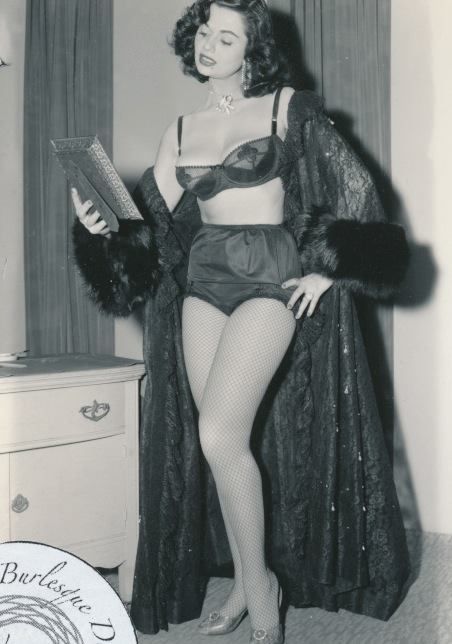 Related pages: The Best Erotic Poems, The Best Love Poems, Unmentionables, Visible Panty Line, Upskirts, The Sexiest Fictional Women, Famous Full-Figured Women, Best Marilyn Monroe Pictures, Marilyn Monroe Rare & Unusual Pictures, Famous Courtesans, Famous Hustlers, Famous Ingénues, Famous Rogues, Famous Heretics, Famous Pool Sharks, Famous Forgers and Frauds, Famous Beauties, Famous Last Words, Famous Insults, Famous Morons, The Dumbest Things Ever Said, Famous Flops

The HyperTexts